Today with the strong development of Javascript so more libraries are written in Javascript. Therefore, I will introduce you to useful libraries for web development as well as help us learn new knowledge and increase user experience for website.
This is a pretty nice library to help us regain our memories of a time of using old windows like 95, 98... Like other libraries, it also provides us with basic components and styles to build layouts. This library does not contain any javascript so you can apply it to many types of websites. As far as I can see, this is just for fun, does not apply much to web programming in practice.
Upload is a library that helps us upload images and files to the website easily. It allows to upload images through sources other than the computer like Facebook, Instagram, GIPHY... One of the things I like about this library is that we can drag and drop files to upload.

MoreToggles.css is written in pure CSS so you don't need to worry about using it for your web projects. It provides a lot of beautiful and diverse styles that help us have more choices to match the website content. Its usage is also very simple, you just need to put the checkbox in the div tag with its correct class name and we have a beautiful toogle already.

Panolens.js helps us provide a 360-degree viewing experience for the images in the website. In addition it can also be used for video. In my opinion, this is a very interesting virtual reality library, applicable to the web. It's also very lightweight because it's built on Three.js and just two extra files to can be used for your HTML page.
DarkModeJS helps you to automatically make user interface changes from time to time and can switch to another mode as required by the user. You can create your own css contrast files and set them through DarkModeJS.
Sharect makes it possible for users to select the text they want in a web page and instantly share it to Facebook or Twitter like Medium. Its size is also very light, only about 8Kb.

Chardin.js helps us to display the instructions for the components in the web page. It helps to explain more about the functionality of the component to make it easier for users to understand and use.
Devices By Facebooks is a place to store images or sketch files of today's popular devices such as computers, phones, tablets ... to help you create images of websites on diffirent screen devices.
SPOTLIGHT helps us to create lightbox gallery in a simple way for web page. Its size is quite light, only about 7kb and you can use it directly for HTML page via CDN without any additional code.
Carbon allows you create and share your code snippets. With many different themes, you can freely choose to suit the your code such as font color, programming language, background color...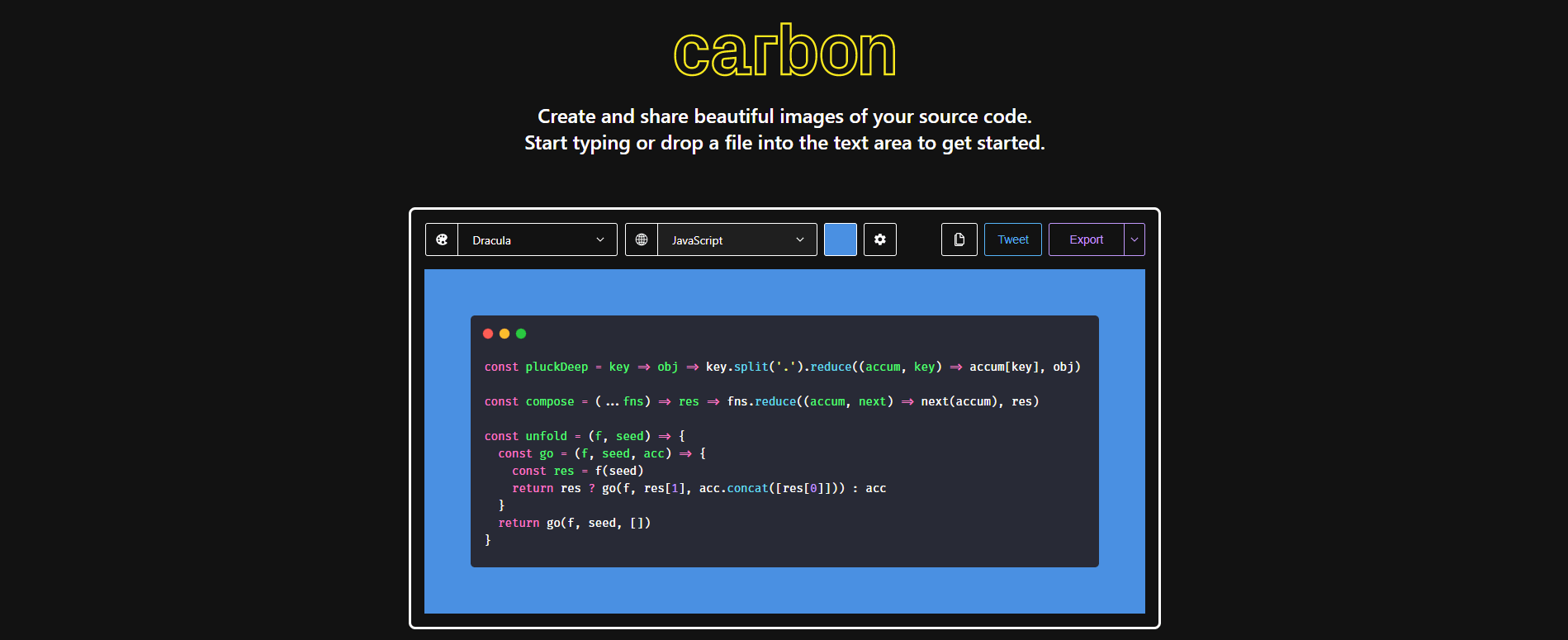 Chart.js helps you create beautiful charts for your website. It has a lot of different charts and allows us to flexibly handle the data passed to the chart when using . In addition, it is also regularly updated with new versions and is responsive on many different device screens.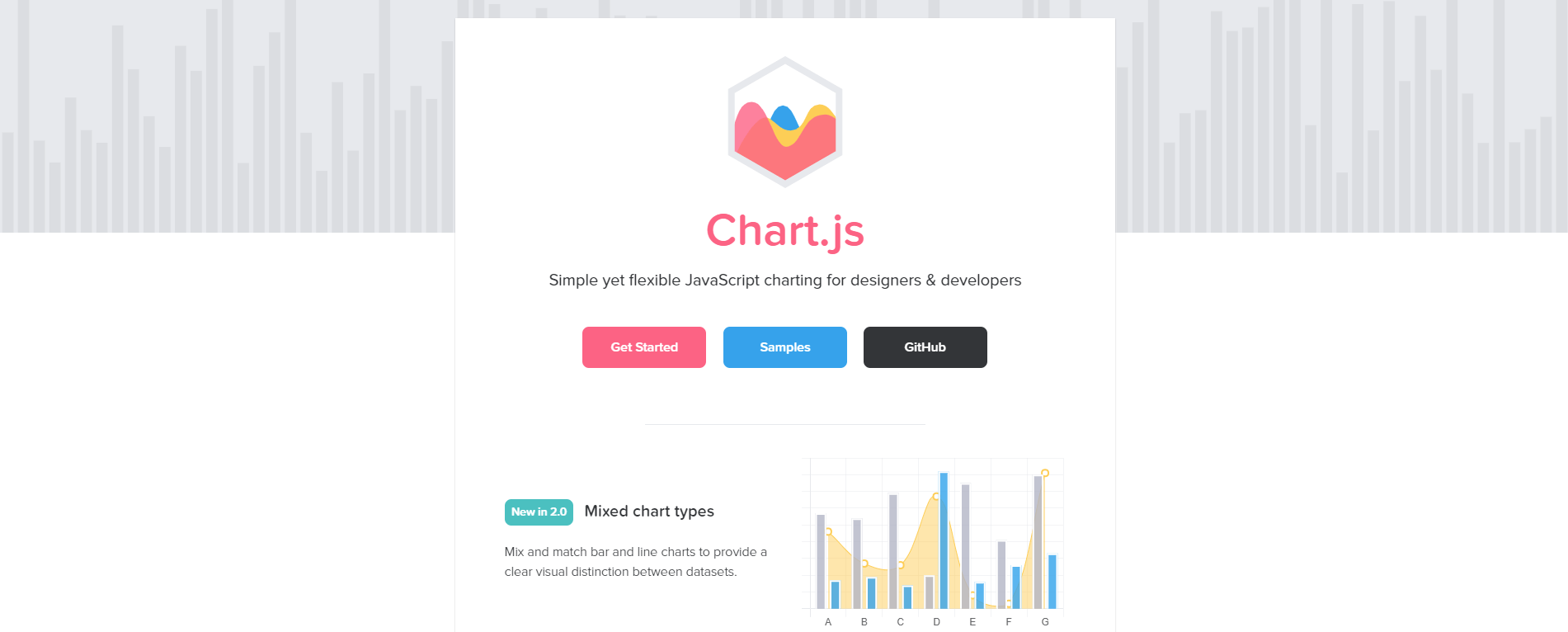 Summary:
Through this, I hope the article will help you discover more useful things in web development and if you have any questions, just send an email and I will respond as soon as possible. I hope you continue to support the site so that I can write more good articles. Have a nice day!