In this article, I will introduce websites that provide free Illustrations to help you choose more diversely in designing and beautifying your website. Now let's go to find out together!
Benefits of Illustration for website design
According to a study, Illustrations attract users more than images and videos.
It makes it possible to analyze data in a simple visual way as well as easily communicate message to users more.
Illustrations allow you to easily customize according to the intended use to suit your content or brand website logo.
Helps give your website a modern and distinct feel.
Helps you to connect the parts of the web in a systematic and coherent way through telling picture stories .

Free Illustrator Download Sites
Illustration Gallery
unDraw
Open Doodles
Lukaszadam
ISOMETRIC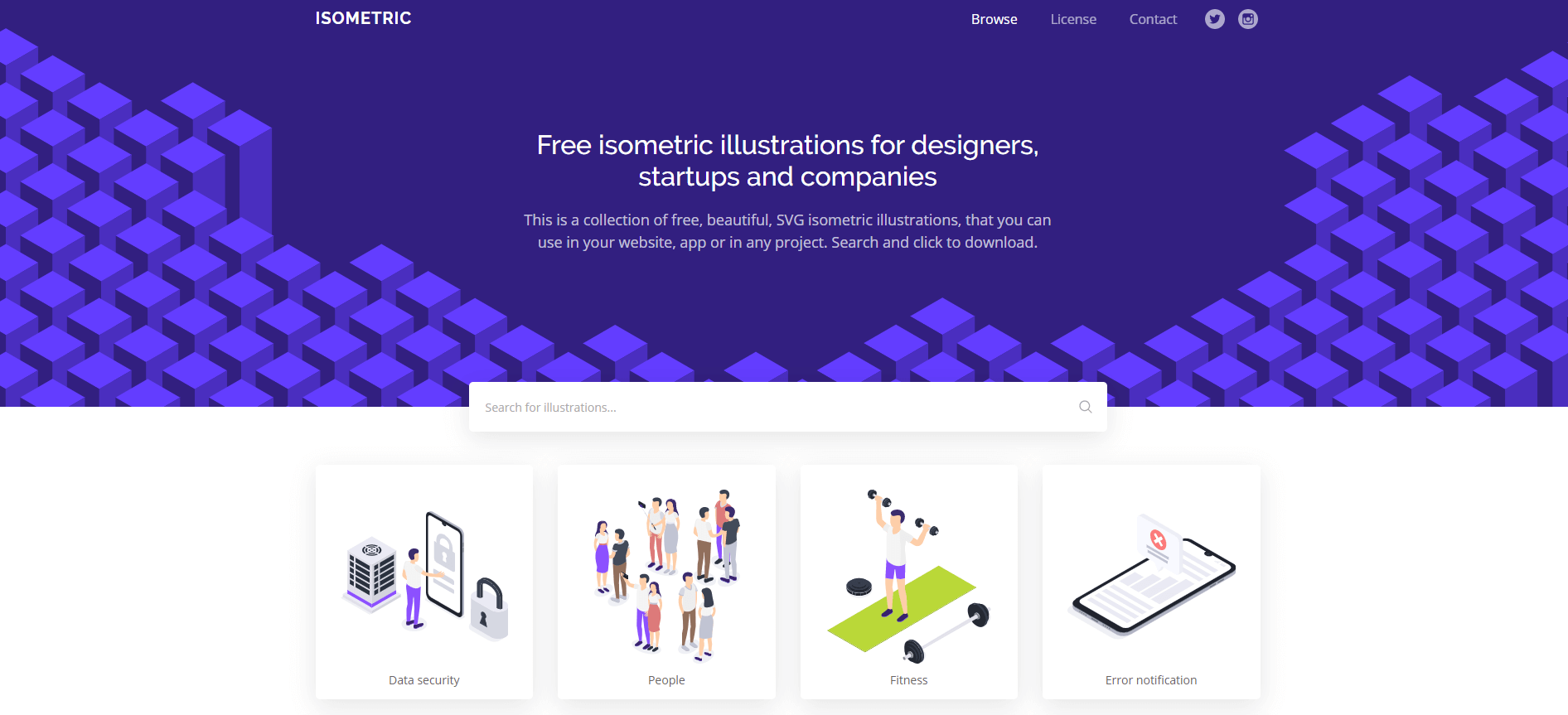 DrawKit

absurd illustrations
humaaans
freepik
Wannapik
Open Peeps
illustrations
OUCH
DELESIGN
IRA Design
mixkit
Karthik Srinivas
Stories Freepik

pixeltrue

usesmash
pngtree
Glaze
Summary
I hope the article will provide you with places to provide useful Illustrations for web development and design and if you have any questions, just send an email, I will respond as soon as possible. I hope you continue to support the site so that I can write more good articles. Have a nice day!