In the rapid development of web technology, we have more tools to support faster and more optimized web design and development. In today's article I will introduce to you useful tools in web design.
Web Design Tools Free
Unscreen
This is a tool that helps you to remove background from video easily and completely automatically through one mouse click. It also supports today's popular video formats such as .mp4, .webm, .ogg, .mov, .gif and is completely free to use! One point I like about it is that it provides additional backgrounds such as images, short videos to combine with our video to help make it stand out and more beautiful.
Generative Media
Generative Media is a website that gives you thousands of faces to apply to your web design without fear of copyright issues. What I especially like about this website is that it uses AI to create human faces that do not exist in the world based on a huge database of images. In addition, it is also trusted and used by many big companies such as BBC, Daily Mail...
Avataaars generator
Avataaars generator is a web app that helps you to create your own avatar easily through the provided selection information such as hair color, eyes, nose... And for easy use in the website then In addition to exporting png image files, you can also export files as SVG, React or img tags in HTML.
Responsive
Responsive is an application that a front-end developer should have because it can see how the website looks on multiple device screens at the same time. From there, it helps you to have the most overview of the website layout as well as to edit responsive errors on the website more easily.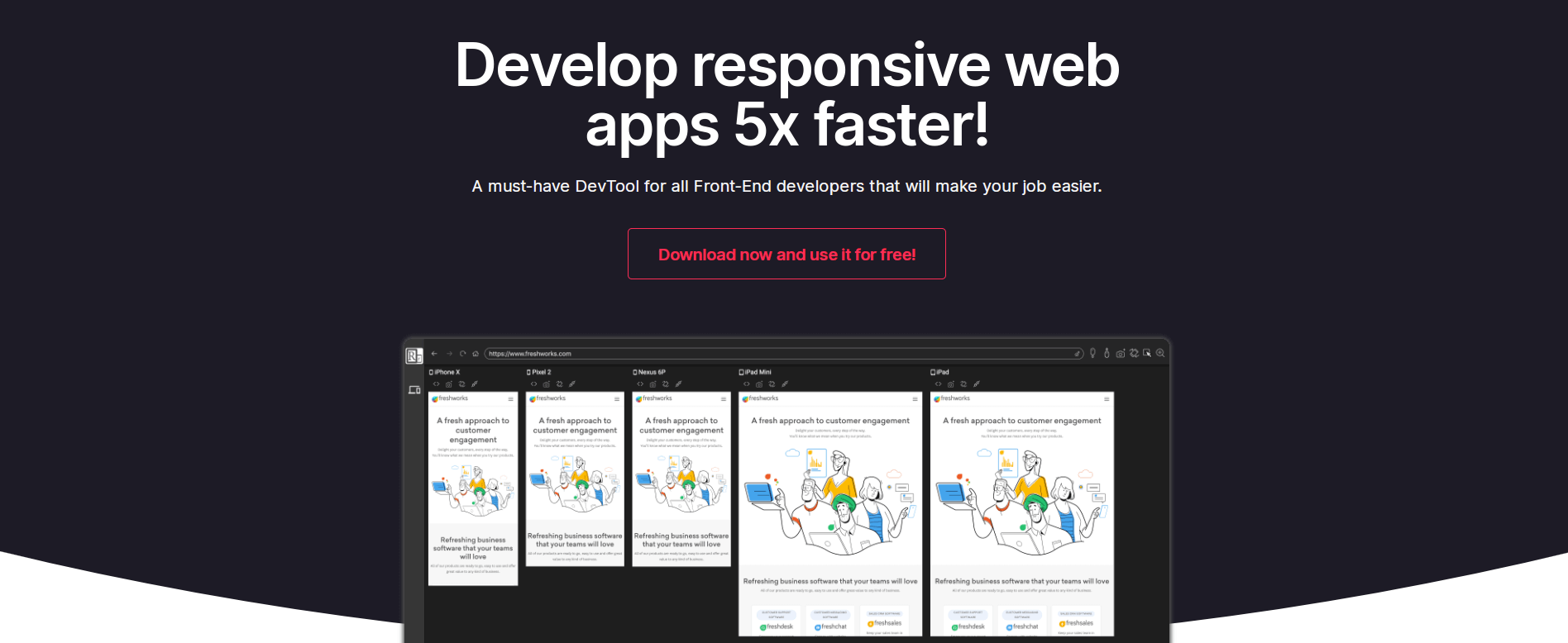 Separator Generator
Separator Generator makes it possible for you to create a background with built-in custom functions. You just need to choose the background that suits you and then it will automatically render the corresponding HTML and CSS code.
Screely
Screenly is a tool that helps you to edit screenshots with many supporting features such as adding a browser window to the image, choosing a background color... In addition, it also allows you to download in 3 Image formats are PNG, SVG and JPG.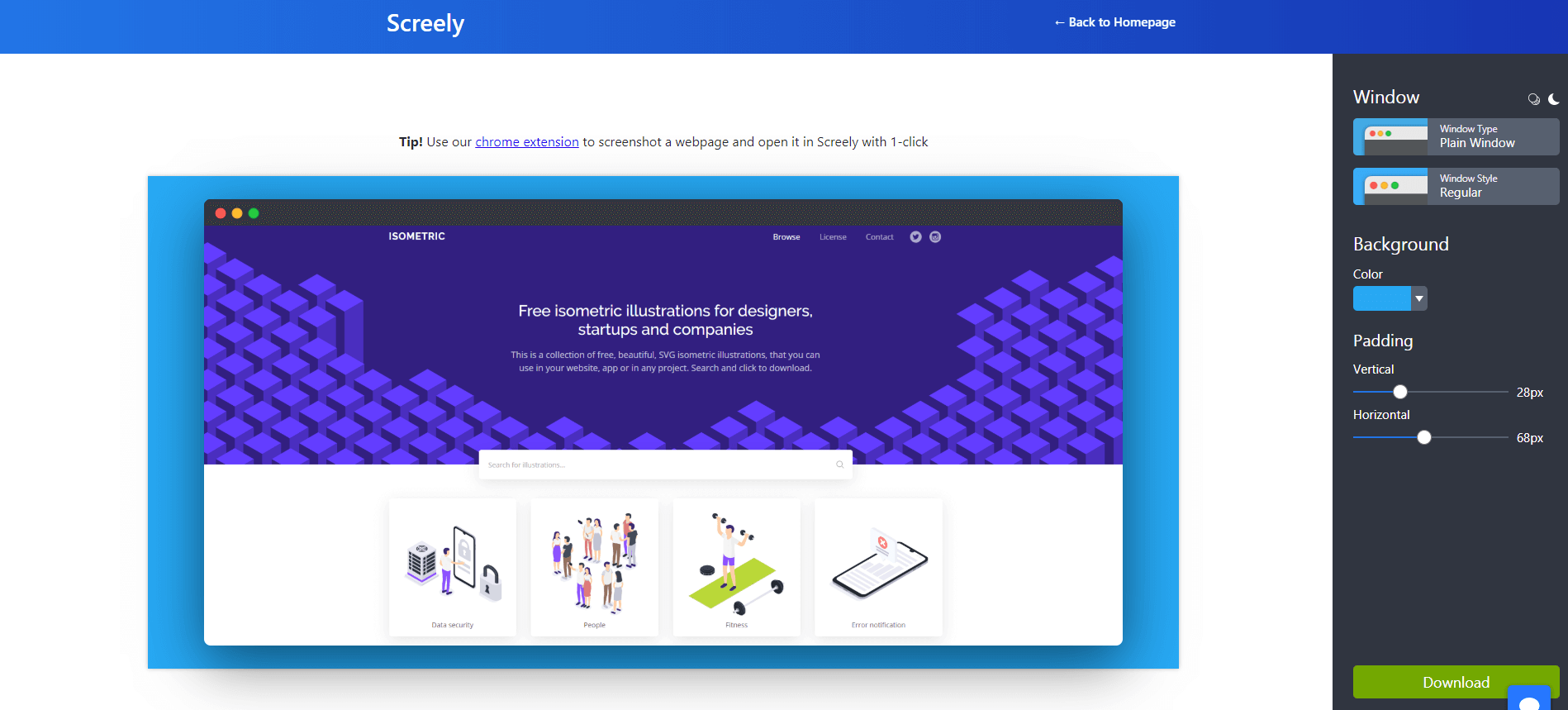 Font In Logo
Font In Logo is a tool that helps you find fonts that are being used by famous companies to make logos such as Google, Amazon, Disney... In addition, it also provides links to download fonts for your favorite logos.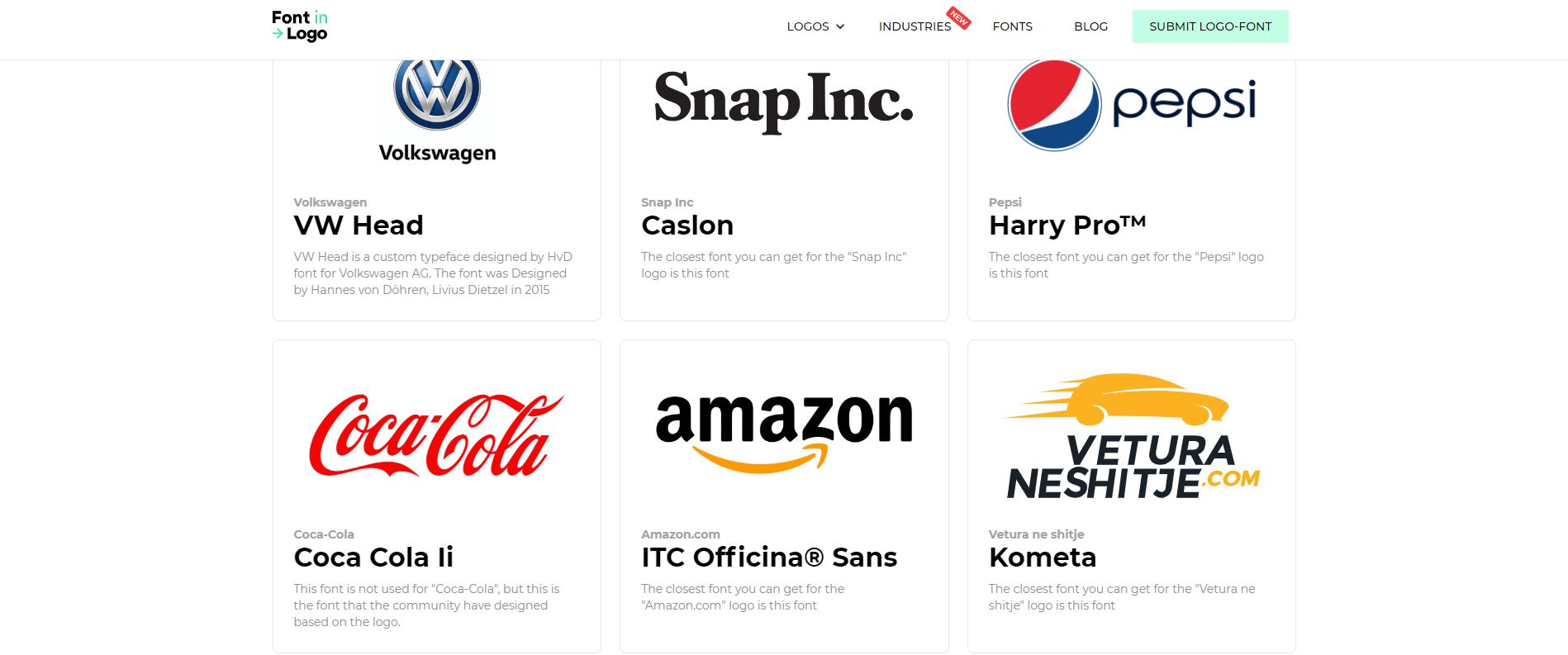 IMAGE COMPARE VIEWER
IMAGE COMPARE VIEWER is a library built in Javascript that makes it easy to compare before and after images through an adjustment bar placed in the middle of the screen.

Midori
Midori is a library built on top of three.js and WebGL. With the main purpose is to help you quickly and easily create background motion effects in the website with many beautiful effects.
The Hero Generator
The Hero Generator is a website that helps you build your hero header by uploading your own images and tweaking the available information. Then the corresponding HTML and CSS code will be generated for you. However, it only tweaks the CSS so you have to edit its default HTML content to suit your purposes.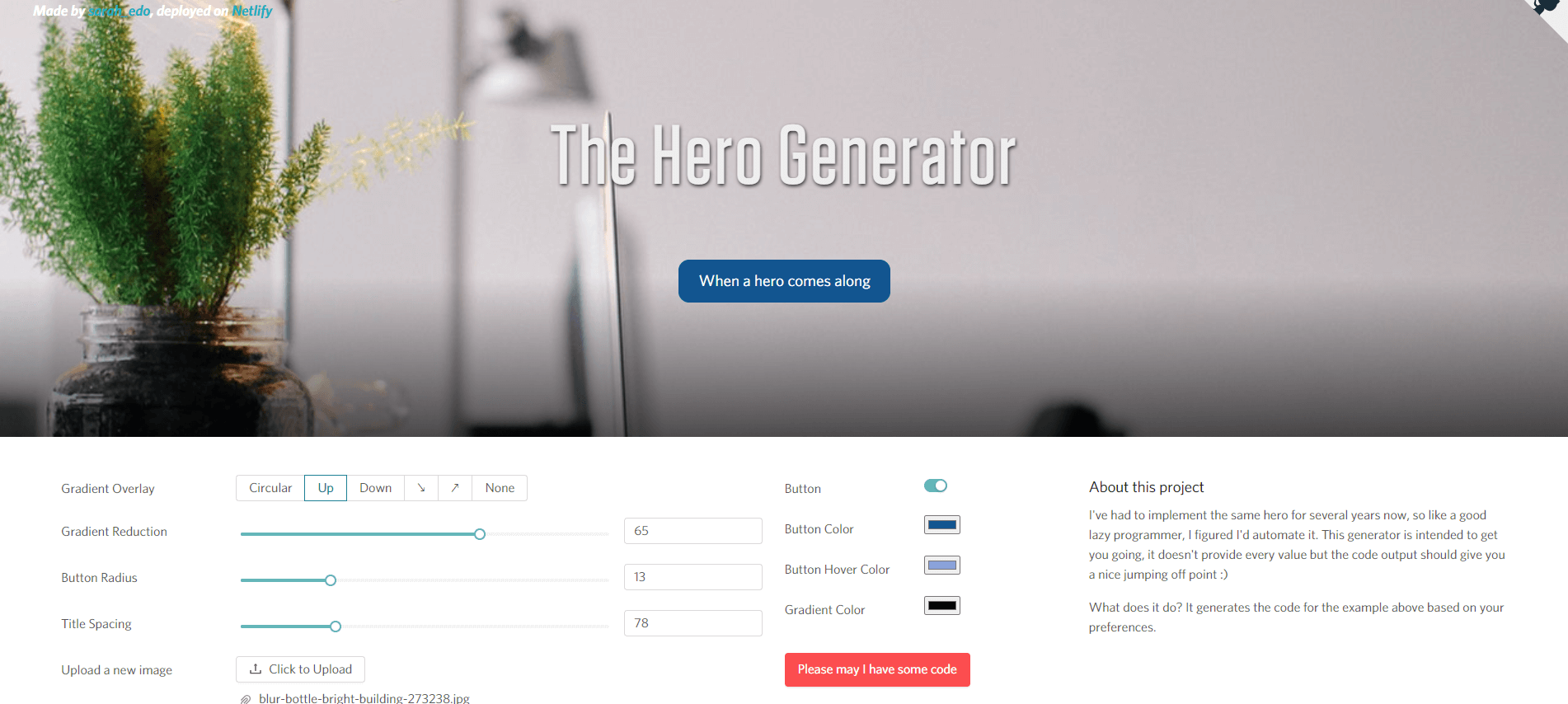 Rakuten Rapid API
Rakuten Rapid API is a website where you can find and connect to thousands of different APIs.
Animista
Animista is a website that allows you to create many CSS effects through the provided properties. In addition, it is also divided into many different categories to help you easily choose such as basic animation, text animation, background...
SpreadSimple
SpreadSimple is an application that uses data from Google spreadsheets to design and create websites quickly and easily. In addition, it also has some useful properties such as filtering, searching, HTTPS / SSL support, providing available themes for web design...
Free Logo Maker
Free Logo Maker is a web application that helps you create completely free logos for your website and is built by Namecheap.
Error404 Pages Illustrations
Error404 Pages Illustrations are a collection of images for the 404 page (meaning this page was not found or encountered an error) in your website.
iHateRegex
iHateRegex is considered a place to help you easily find regex codes for checking email, name, phone number, date... In addition, it also has detailed examples for each authentication code as well as solutions.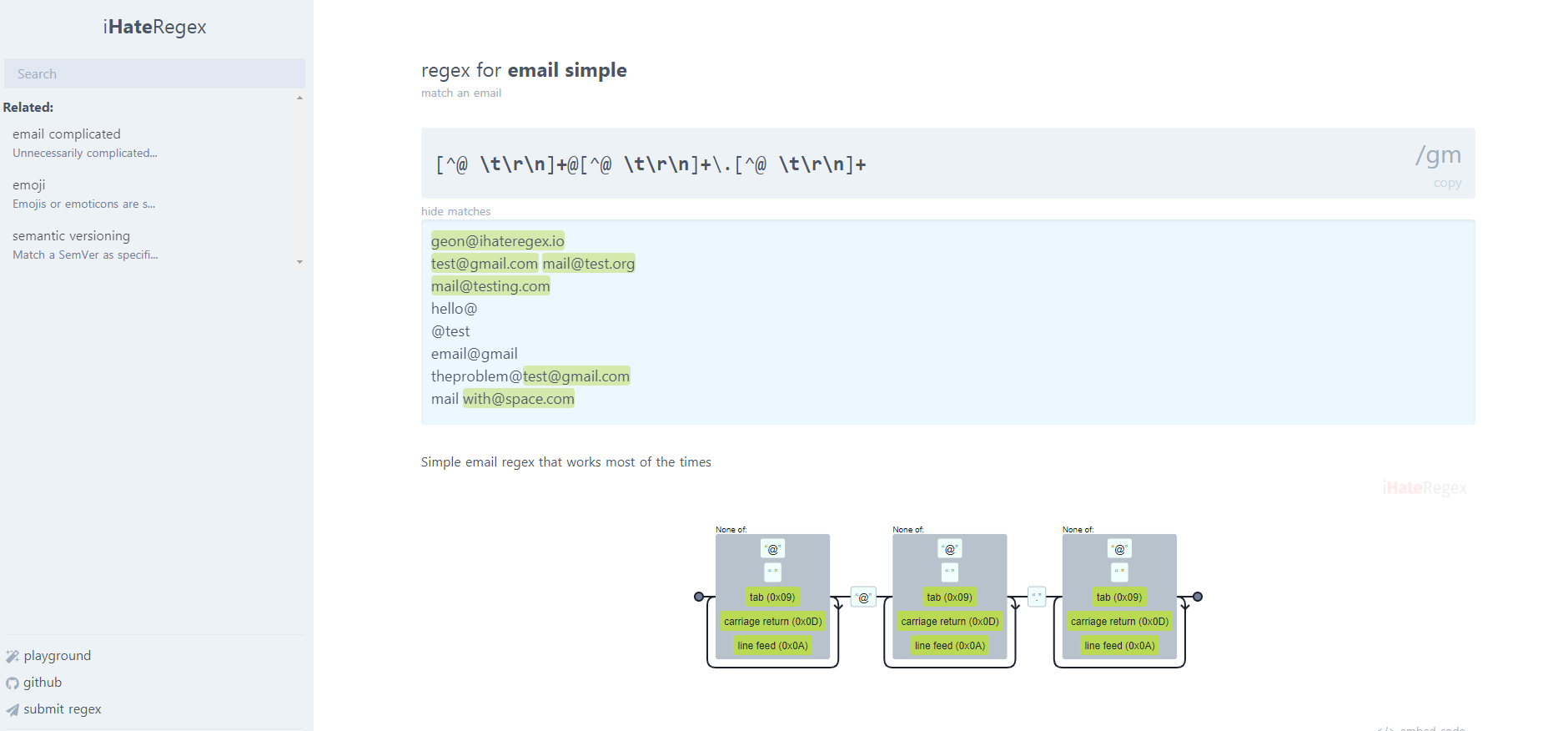 Custom Shape Dividers
Custom Shape Dividers is an online tool that helps you create backgrounds in many different shapes for websites such as ripples, triangles, arrows... You just need to copy the HTML, CSS code of the background you like and copy it to the web project, you can use it!
Pattern-css
Pattern-css is a library built with CSS with a size of only about 1kb after compression. Its main task is to provide you with beautifully designed patterned backgrounds.

Webframe
Webframe is a website that collects thousands of designs based on websites being used around the world. In my opinion, this is a place to help us easily find trending and popular web designs today as well as learn more about web design from many of those designs.
MINIFIER
MINIFIER is a web app that helps you to reduce the size of your CSS and Javascript files by removing whitespace, comments in your code, etc. It helps your web pages load faster without changing the functionality of the code.
Favicon & App Icon Generator
Favicon & App Icon Generator makes it easy for you to create favicon by uploading the desired image on this web app. It will then automatically create favicons of various sizes for your website and provide pre-written code that you can easily apply to your project.
DevDocs
DevDocs is a website that aggregates most of the documents of today's popular programming languages, front-end frameworks, back-end frameworks... and is presented in a clear visual way along with many examples. You can find more information on its main page.
FontSpark
FontSpark is a web application that allows you to choose your favorite font by entering content into the application and it will automatically change the font to display that content each time you click the Generate button. In addition, its font source is taken from Google Font, so you can rest assured that it is completely free to use.
GetTerms
GetTerms is a web application that allows you to quickly and easily create privacy policies and terms of service (Privacy Policy and Terms of Service statements) for websites. Depending on the purpose, it offers different packages from basic to advanced for you to use with prices ranging from free to $49.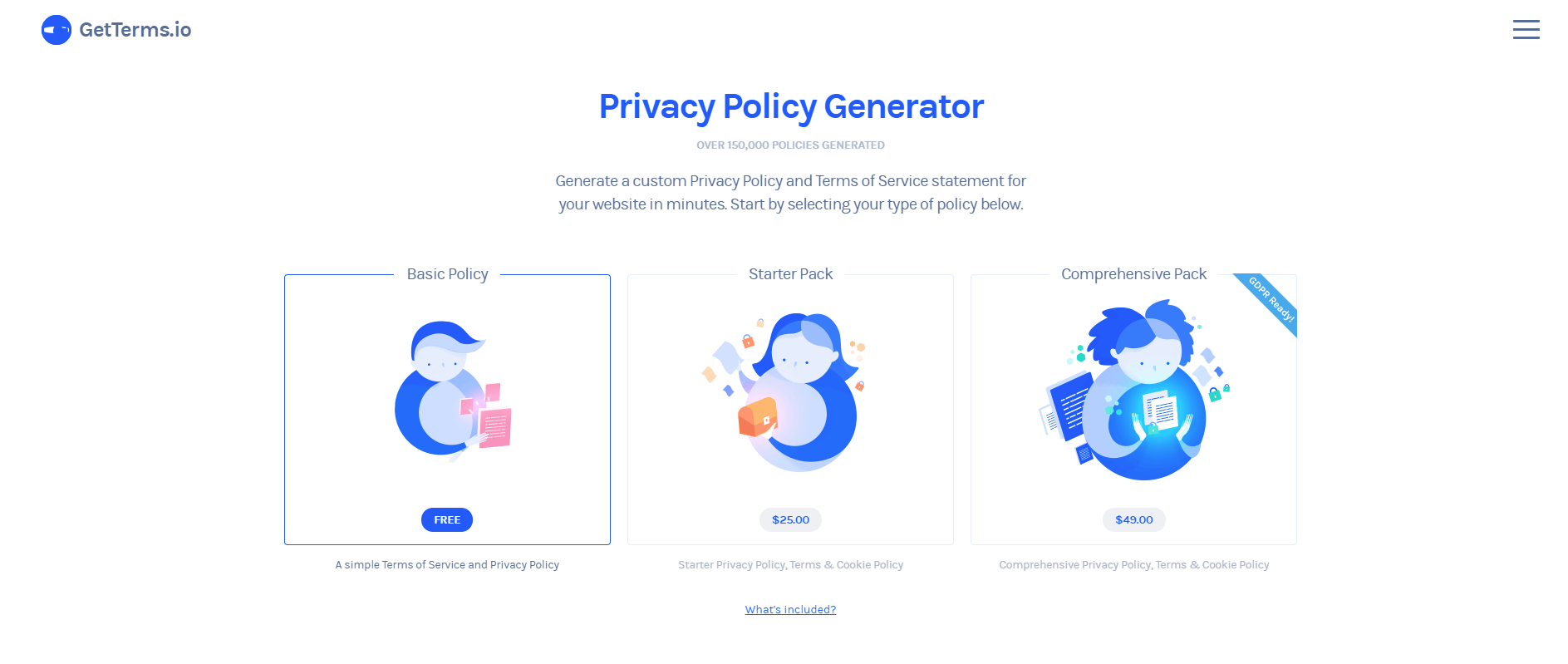 Related Articles:
Summary:
Through this, I hope the article will provide you with useful libraries and tools for web development and design, and if you have any questions, just send an email and I will respond as soon as possible. I hope you continue to support the site so that I can write more good articles. Have a nice day!