Today we will go into the study of beautiful free landing page templates html5 for web design and development.
---
Responsive Landing Page Templates Free
With the strong development of today's online e-commerce industry, promoting products to users is the core issue so that you can attract customers as well as increase sales for your store. Therefore, landing pages were born to respond to marketing campaigns or product advertising to increase conversion rates, call for purchase actions from users. Nowadays,the demand for landing page design is very high, so I would like to share some landing page templates to make it easier for you to develop your business. In addition, through these pages, I hope we will learn more knowledge in designing and developing landing page websites.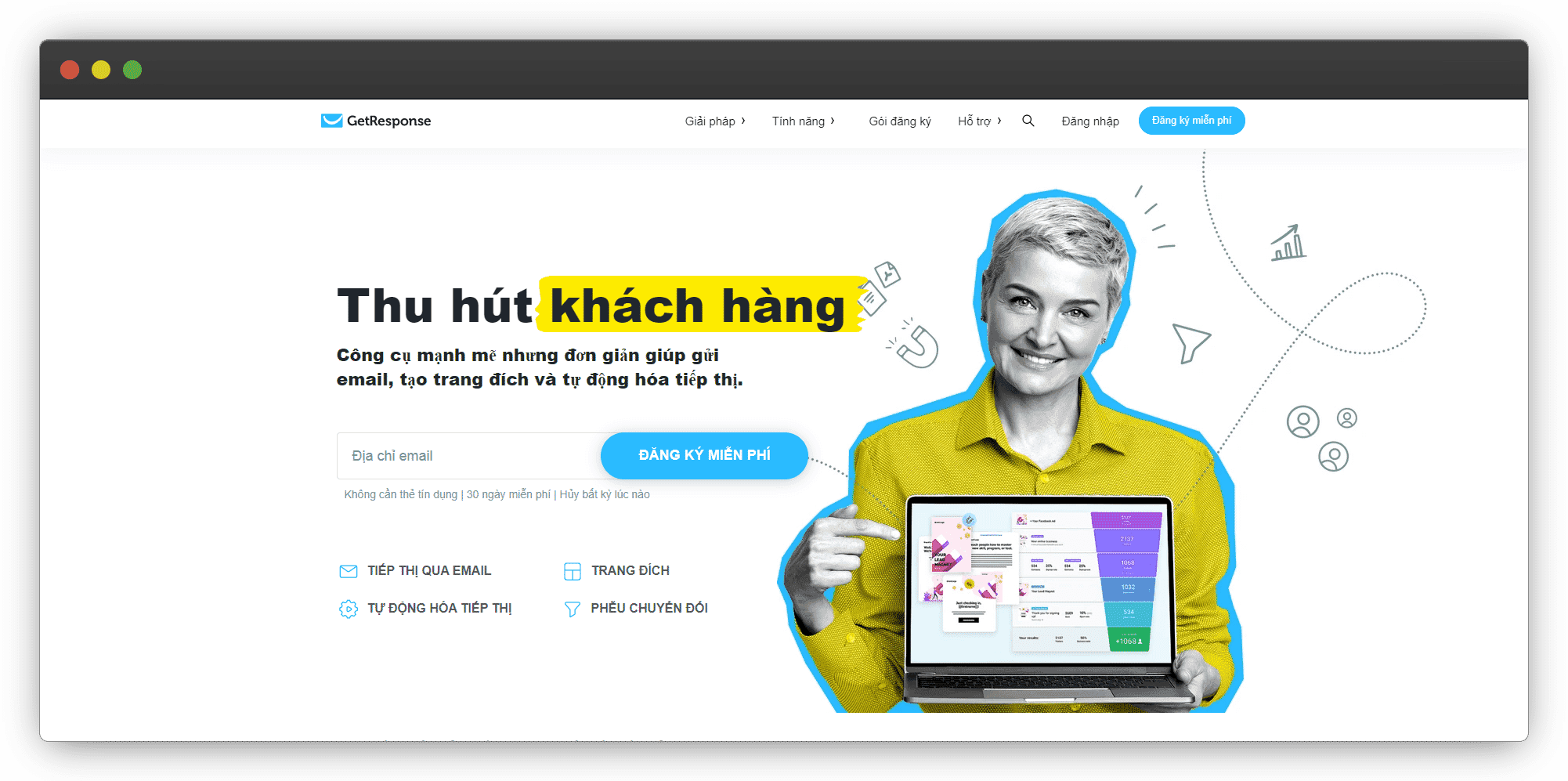 April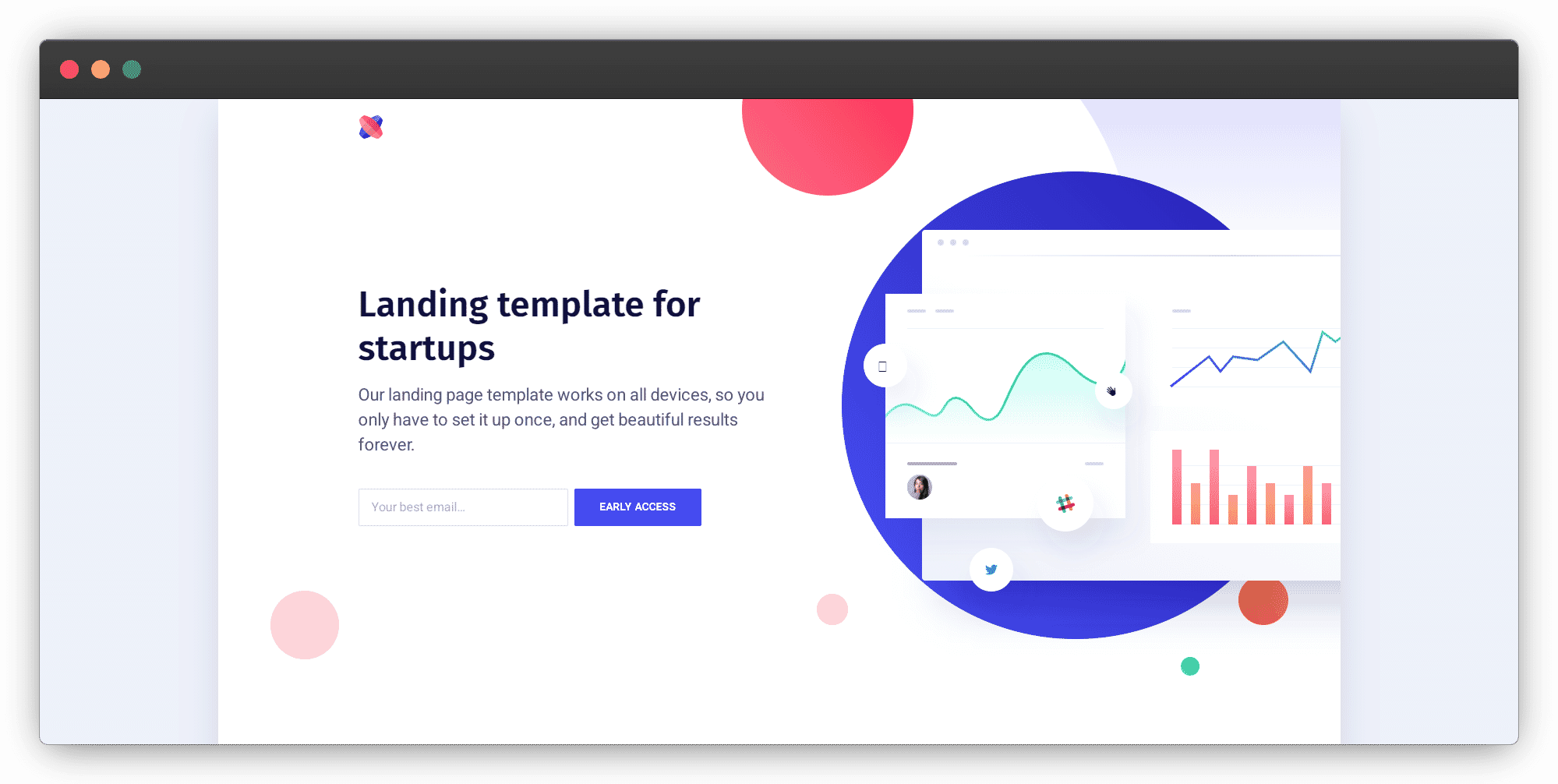 Switch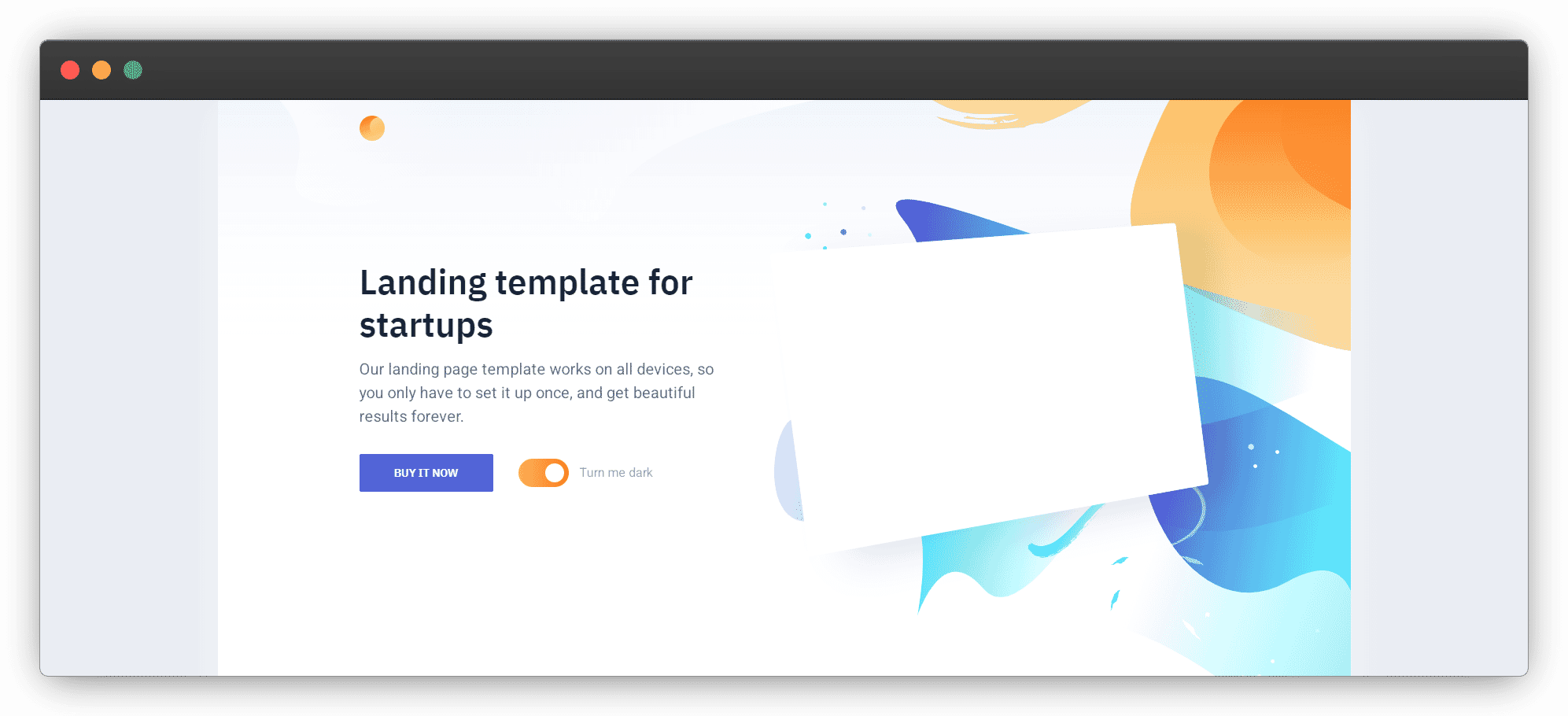 Solid
Laurel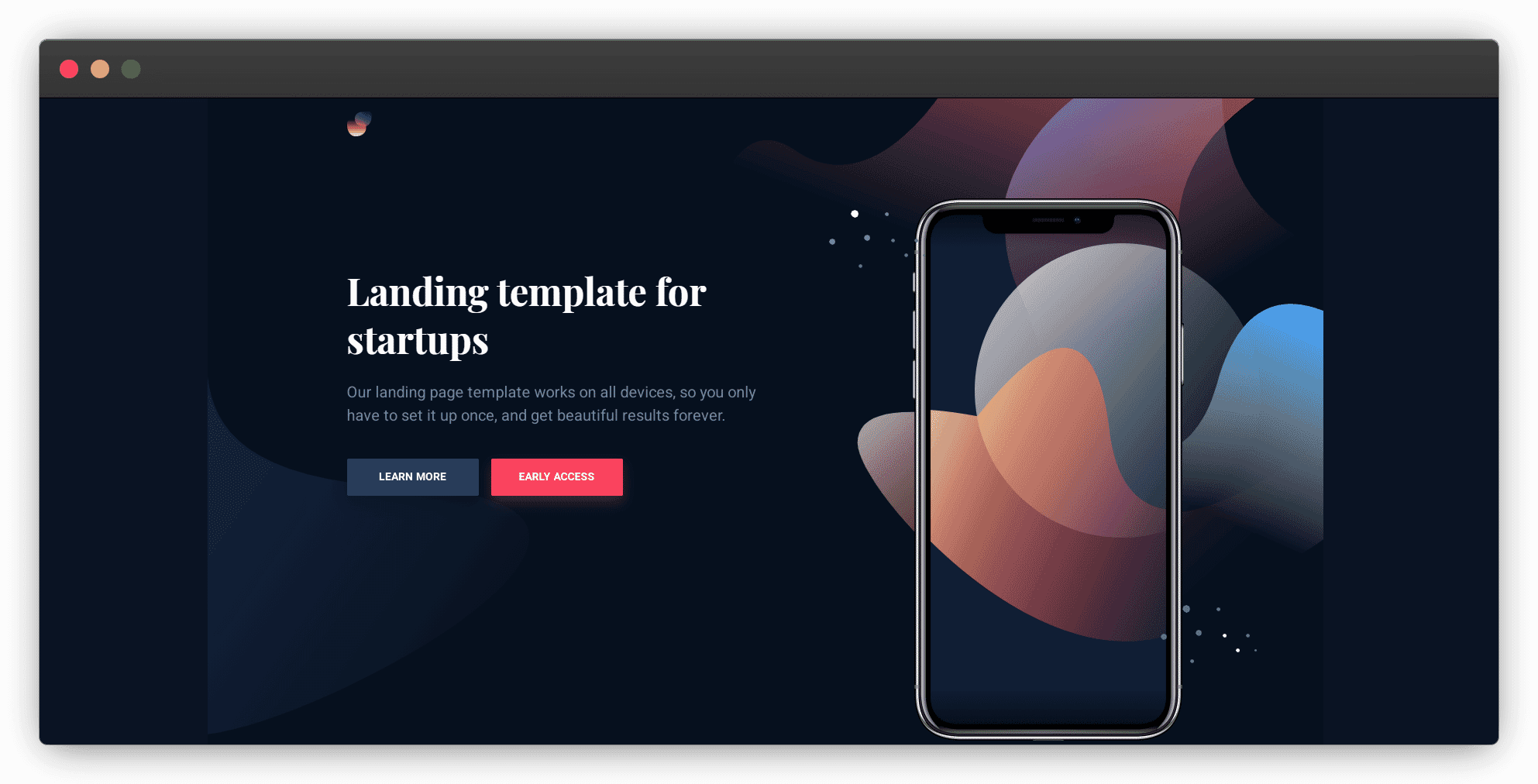 Marshmallow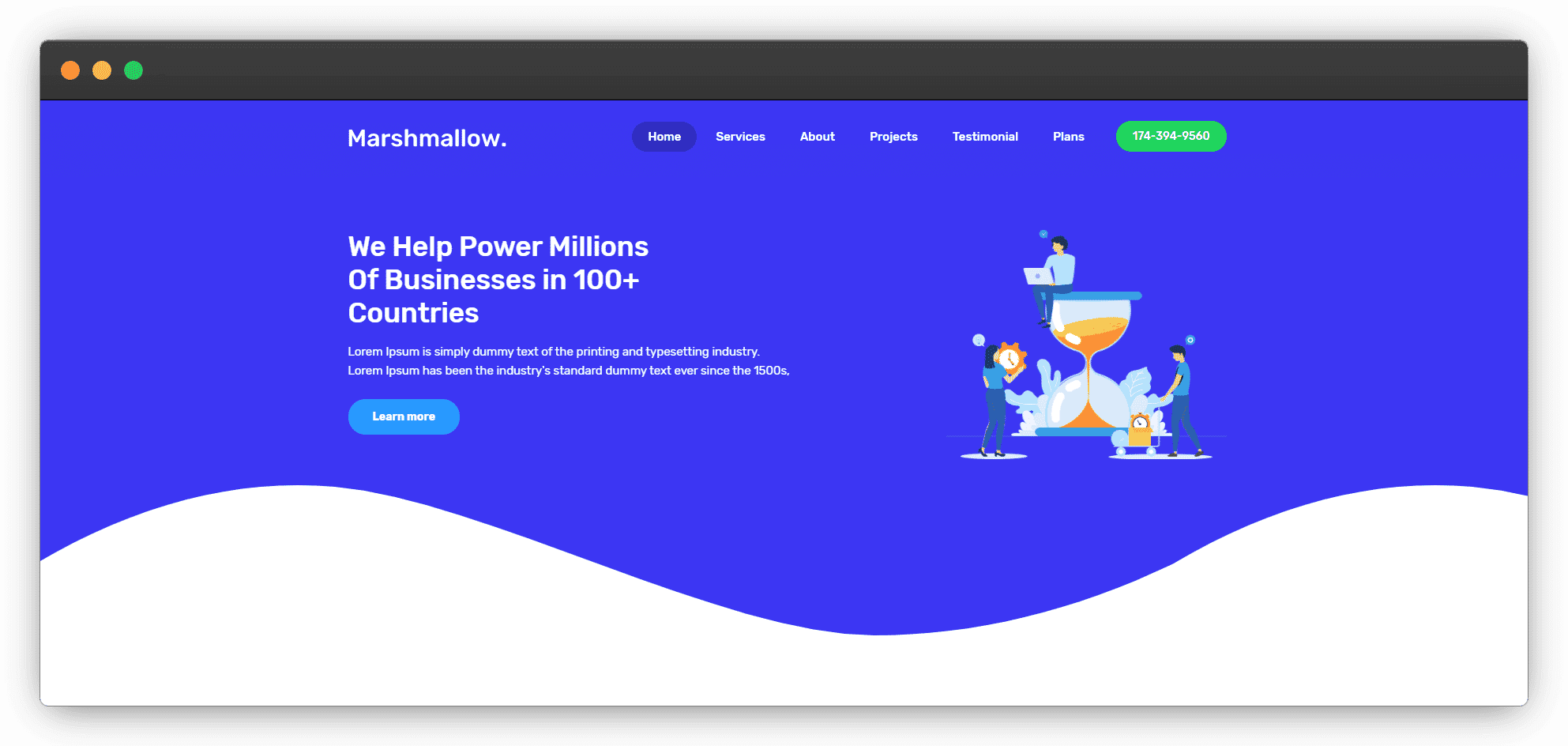 Venus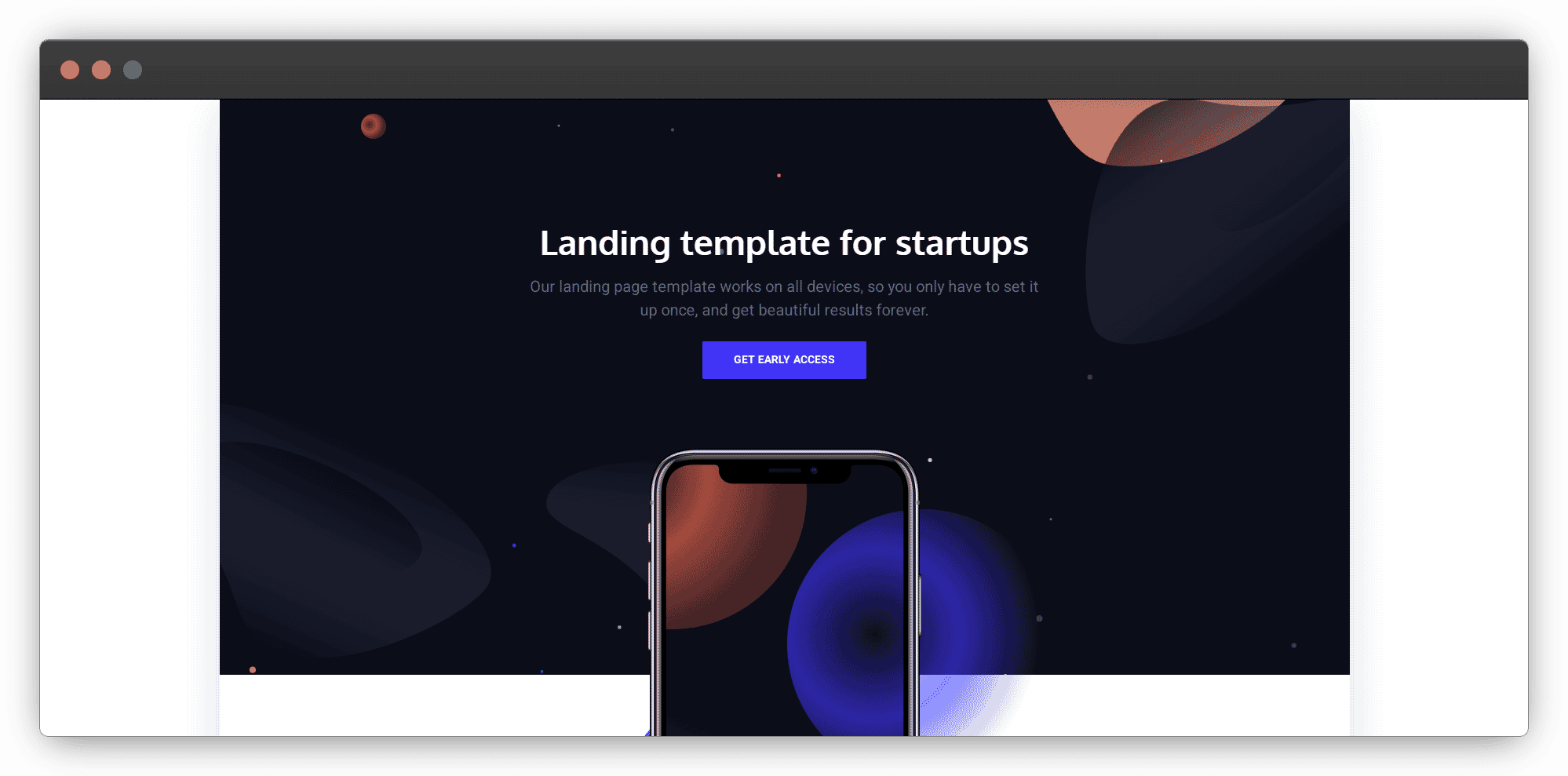 DevBook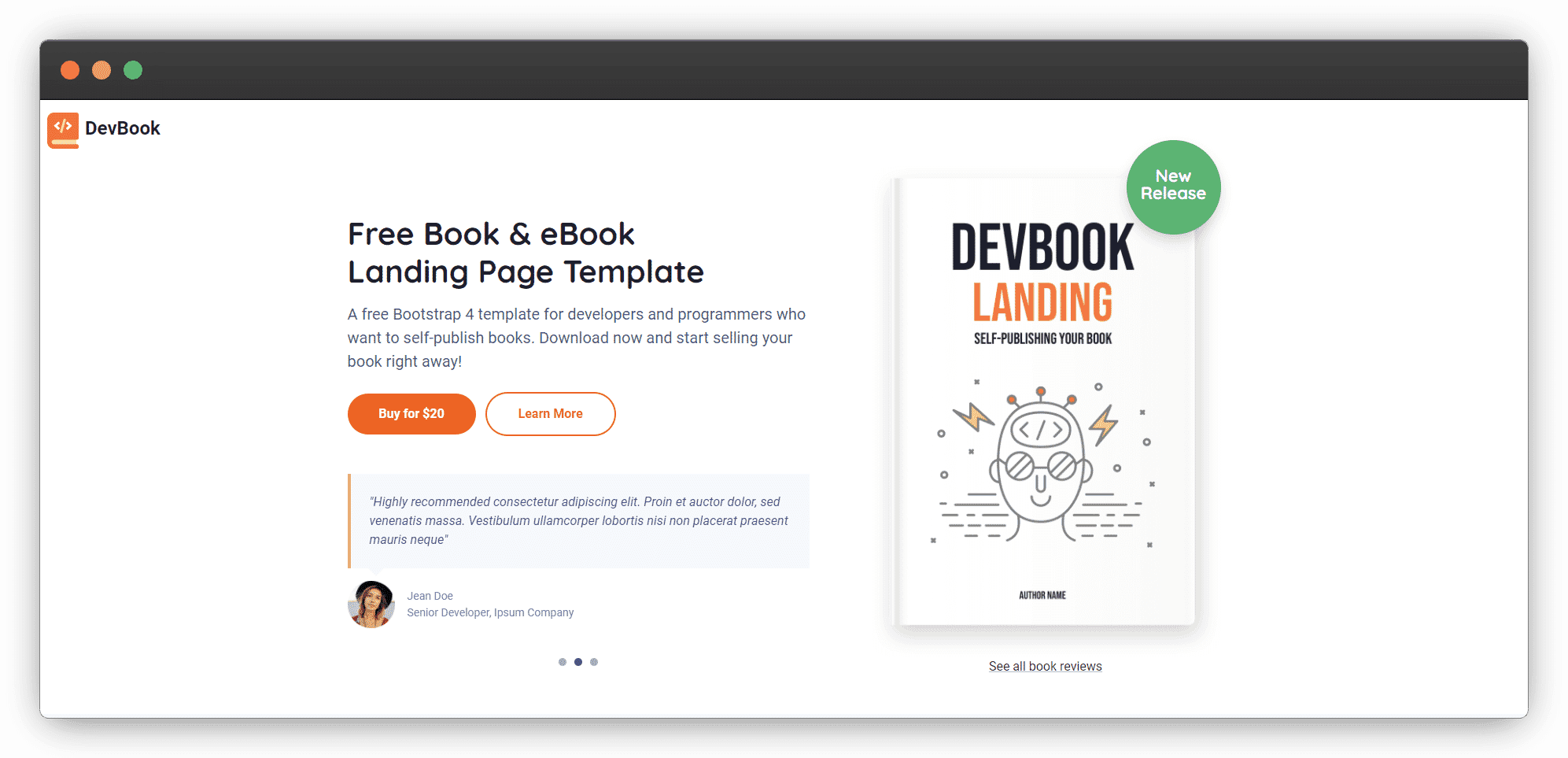 Nova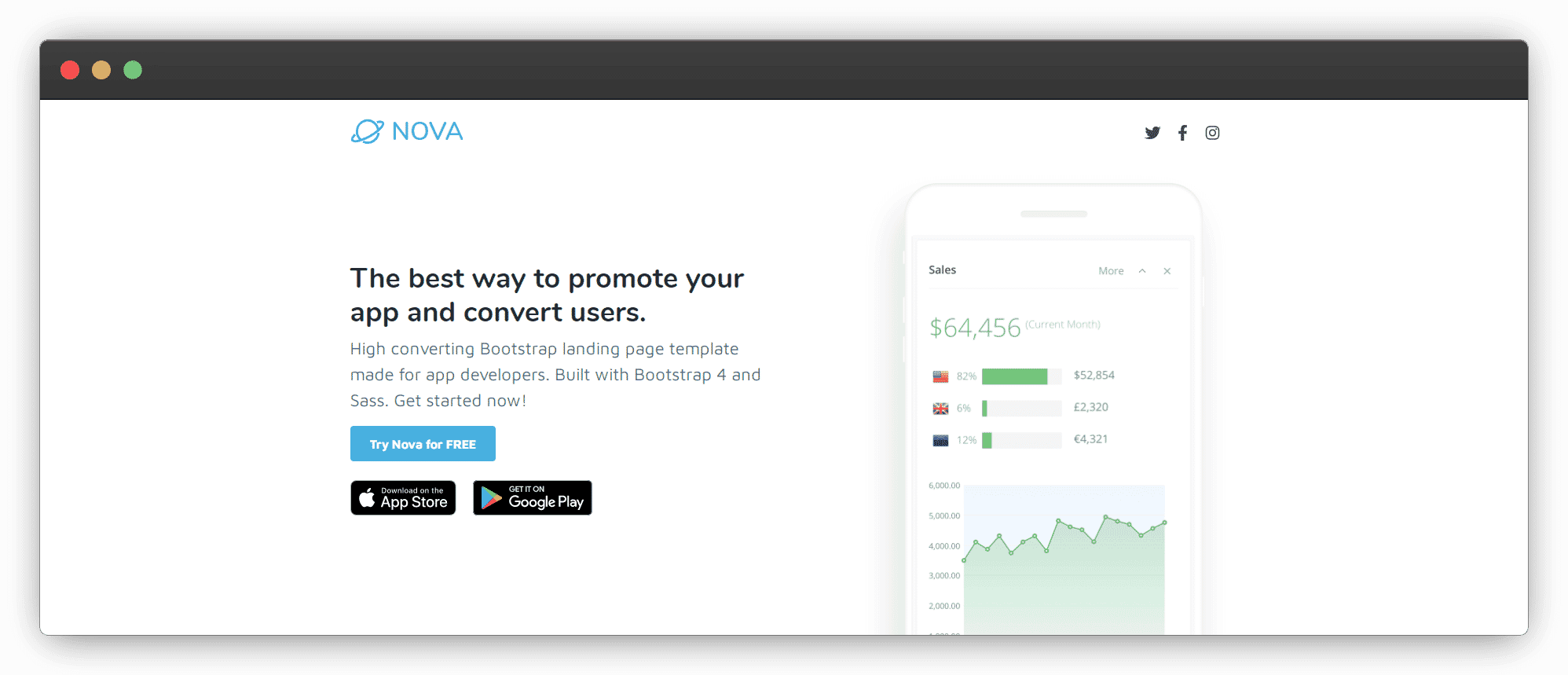 DevCourse

APPKIT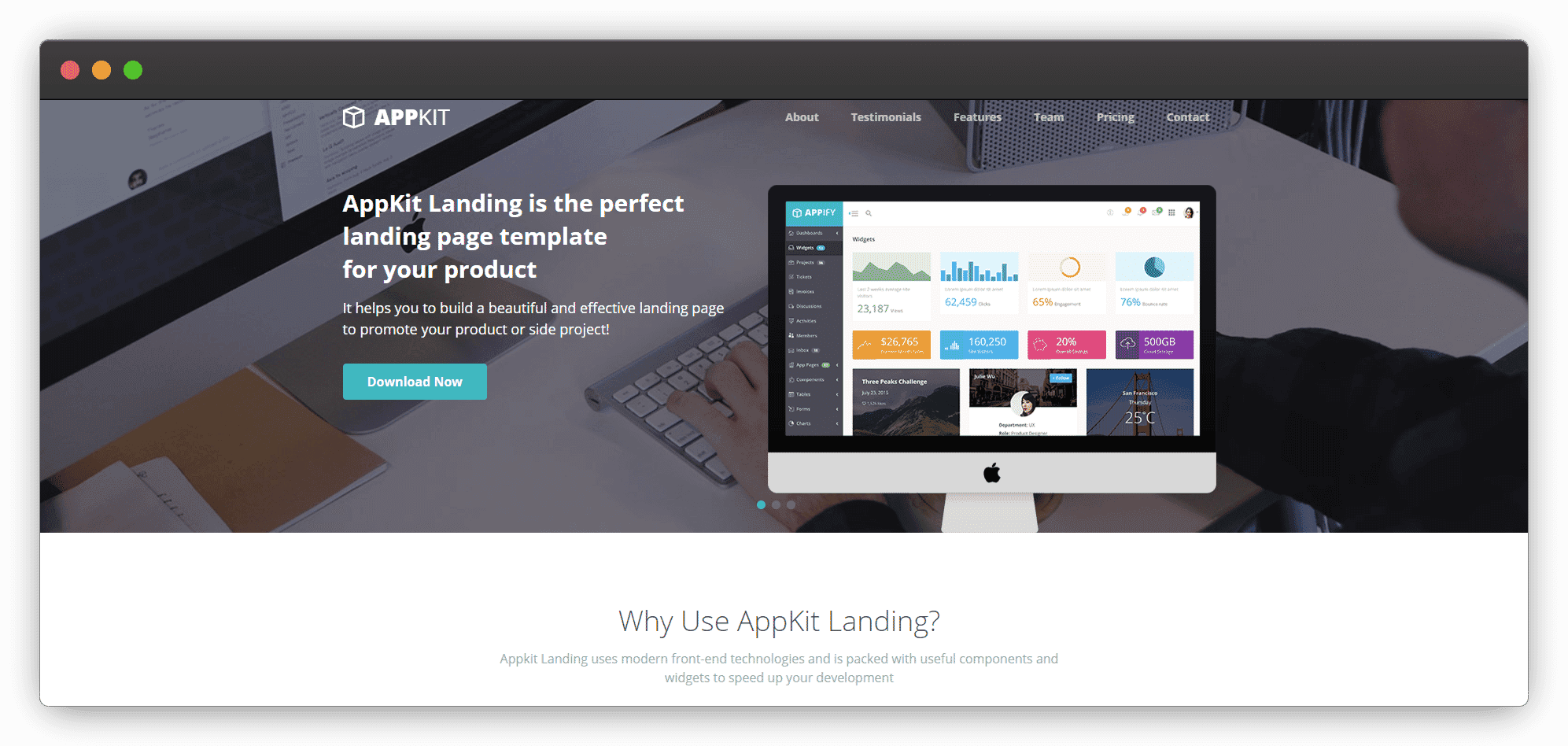 Spot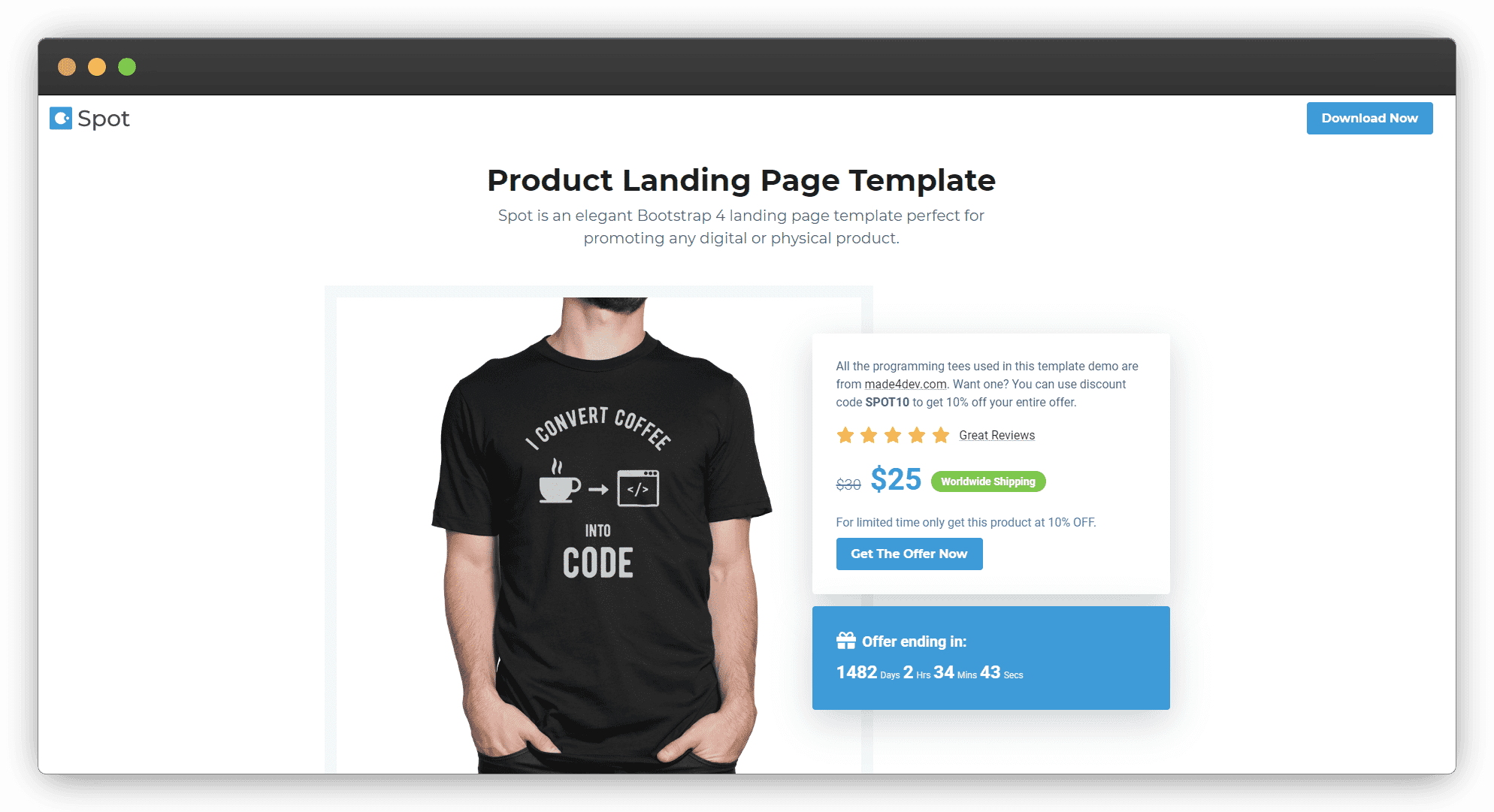 Tailwind Toolbox Landing Page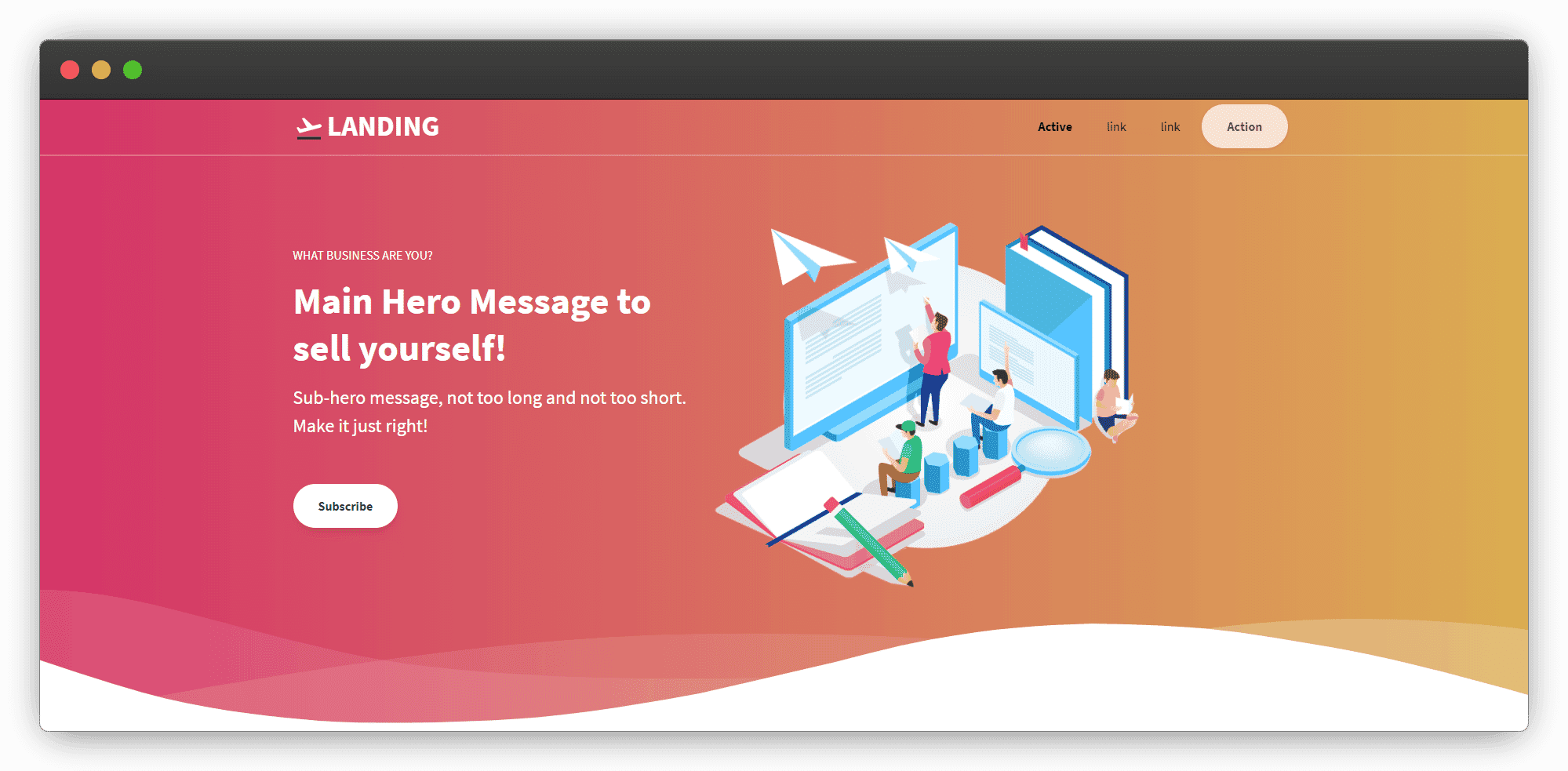 Comply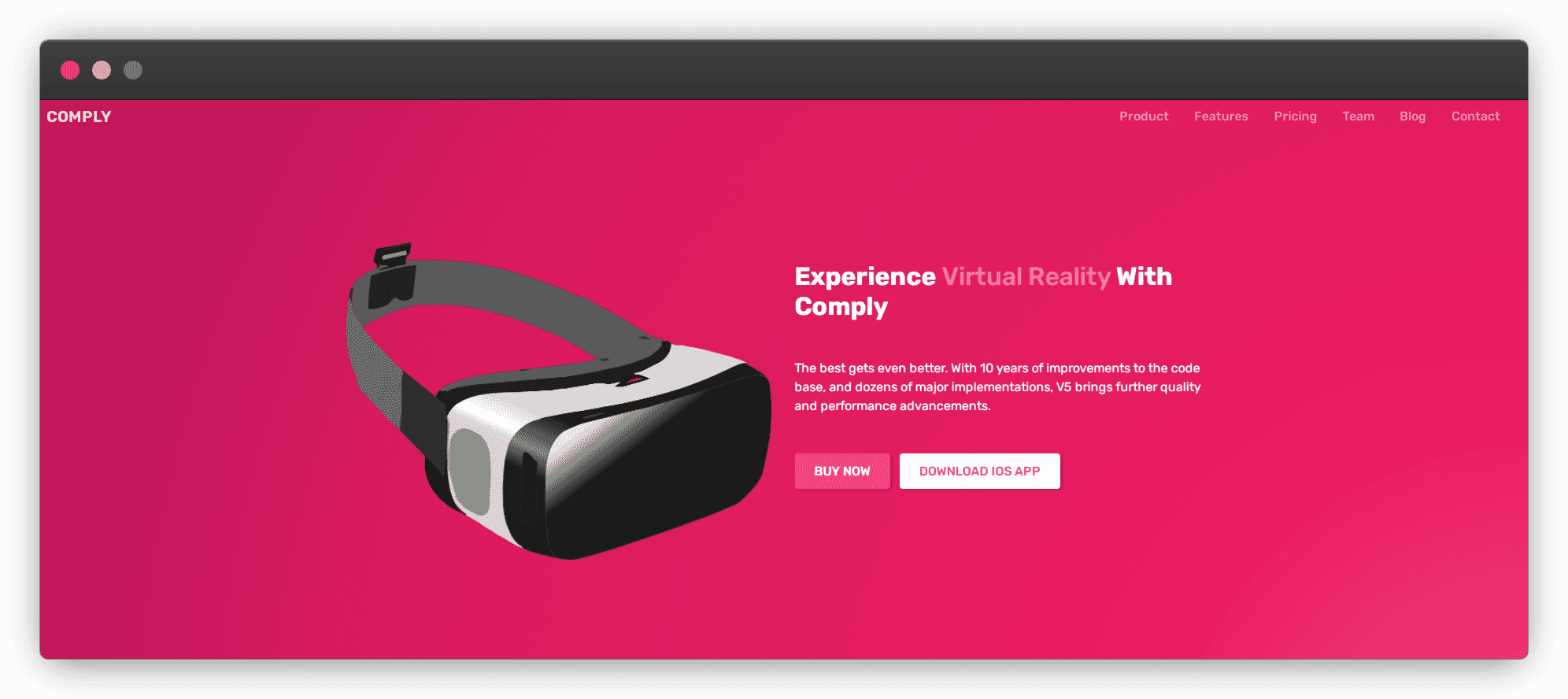 Invictus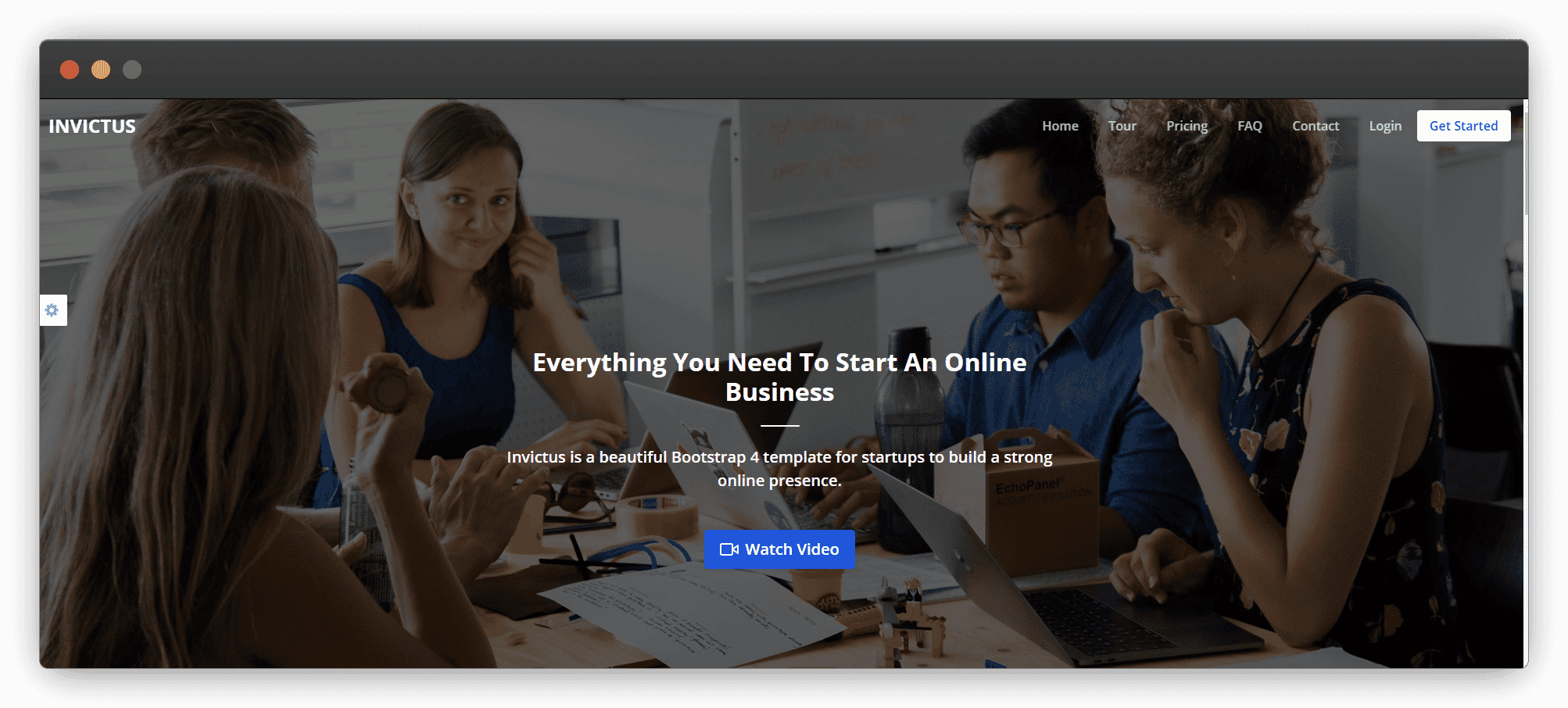 Phantom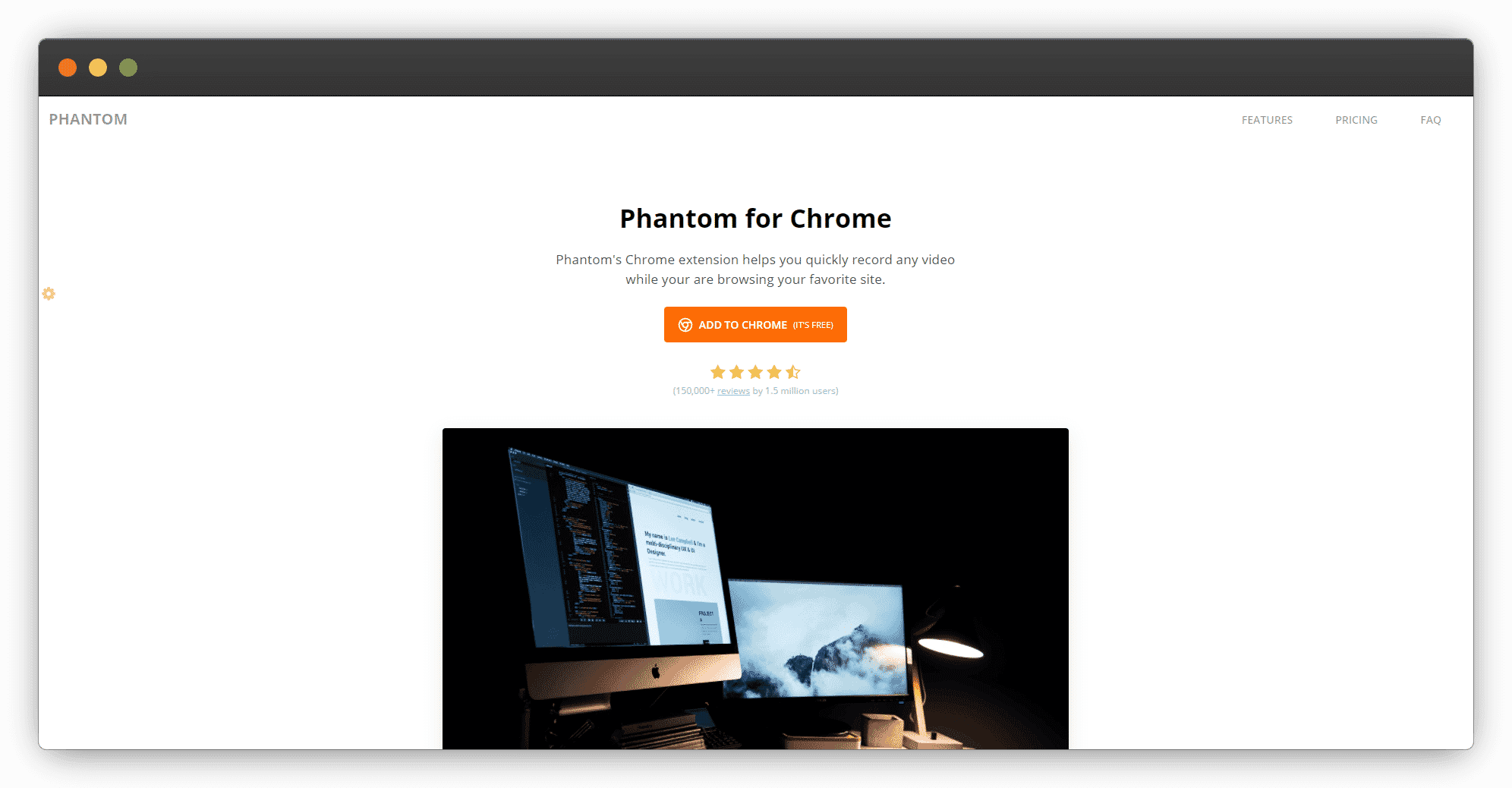 Beela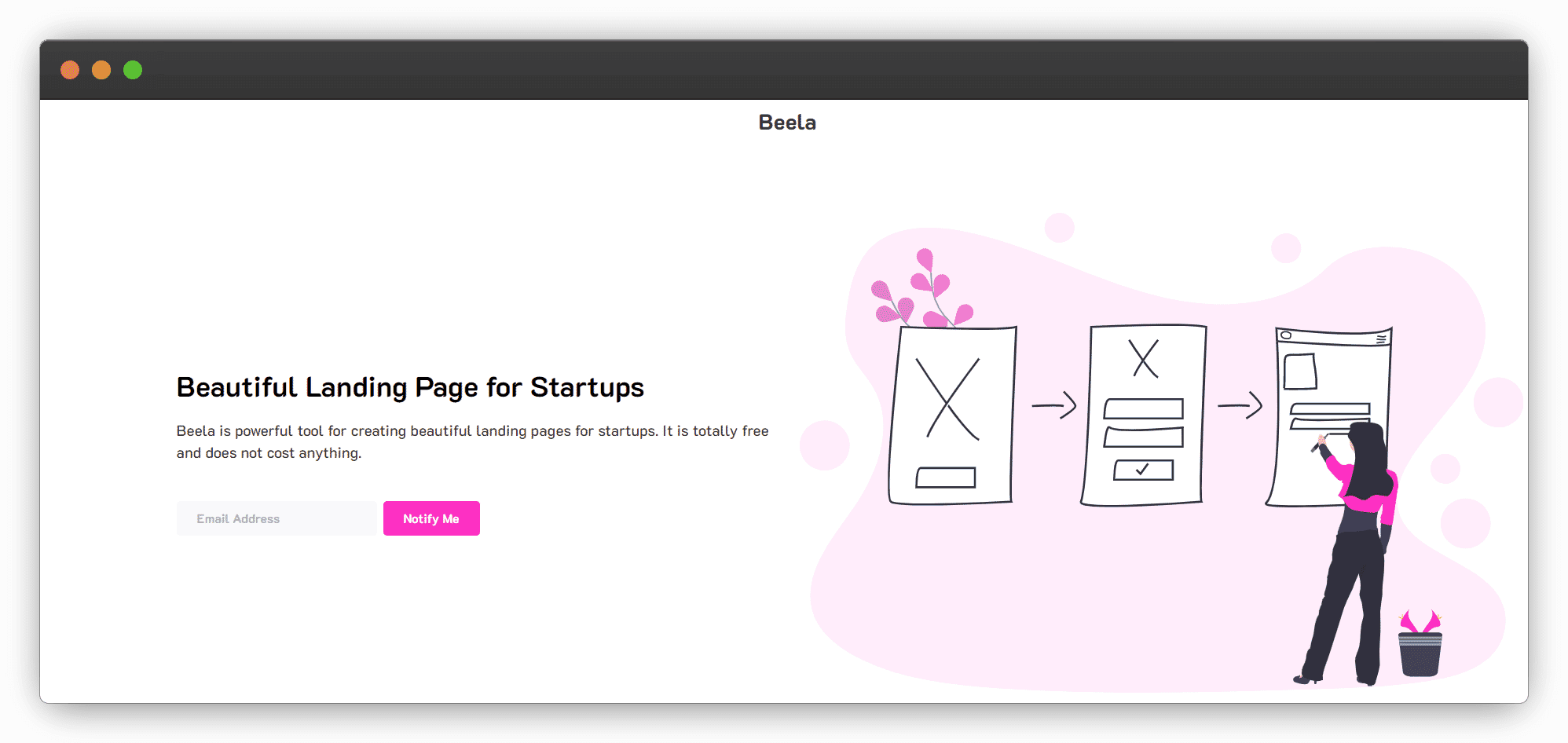 Board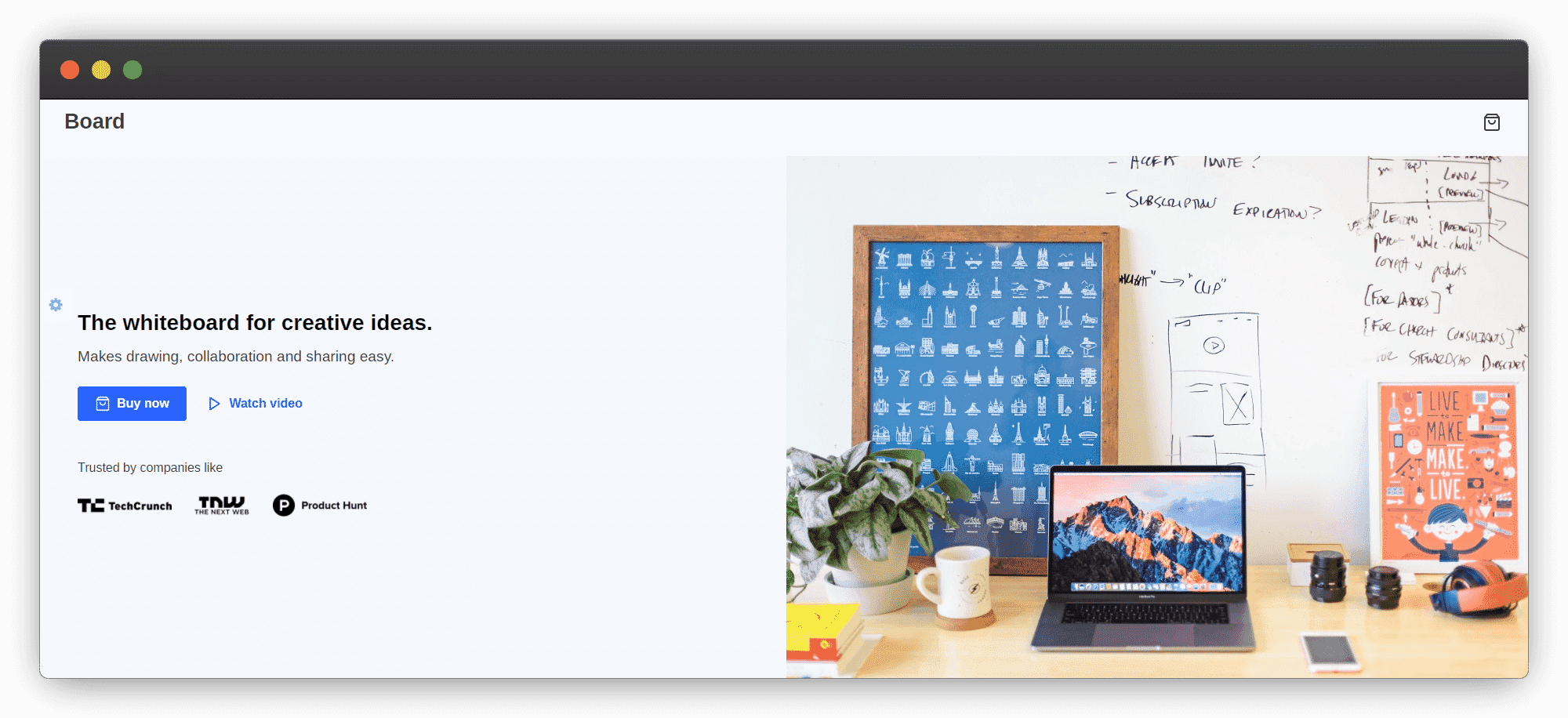 Fame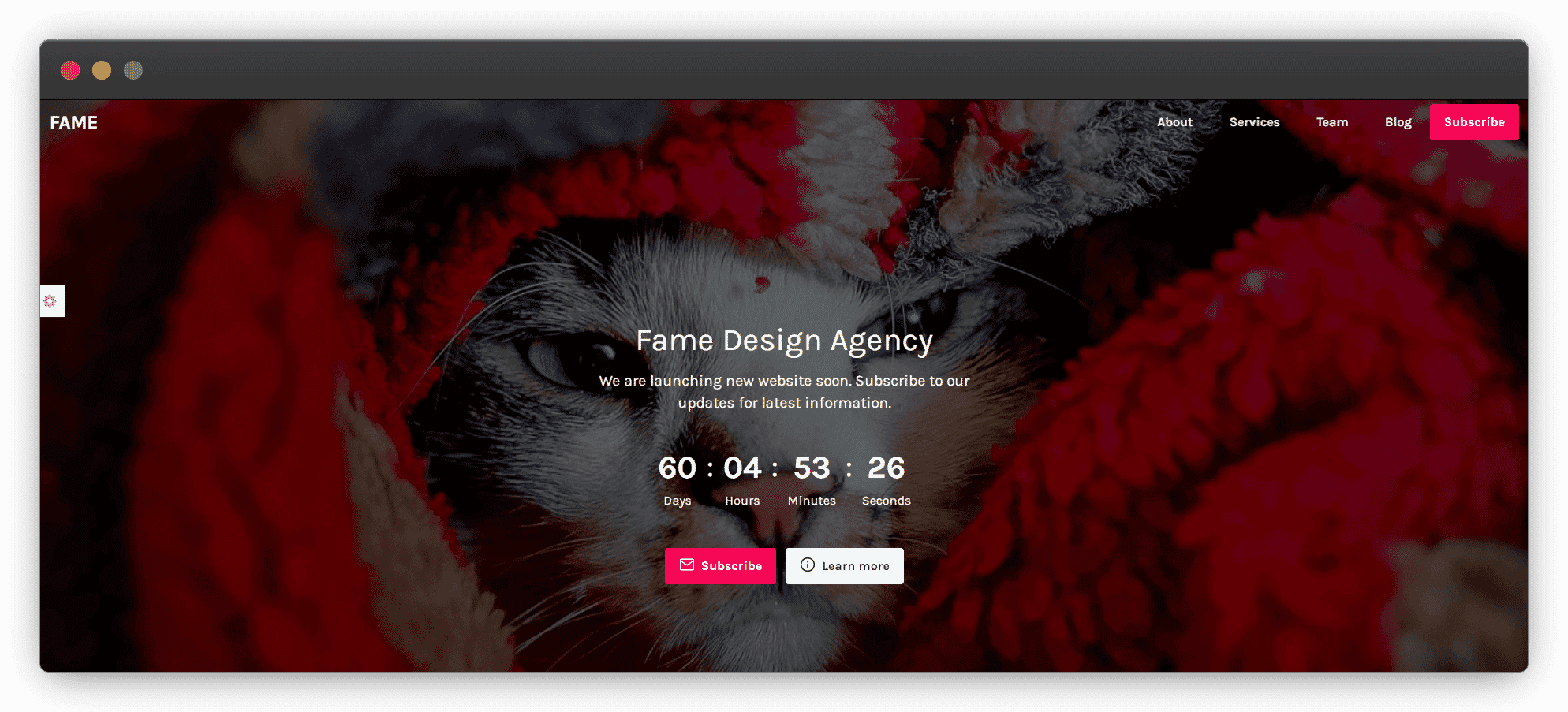 Carta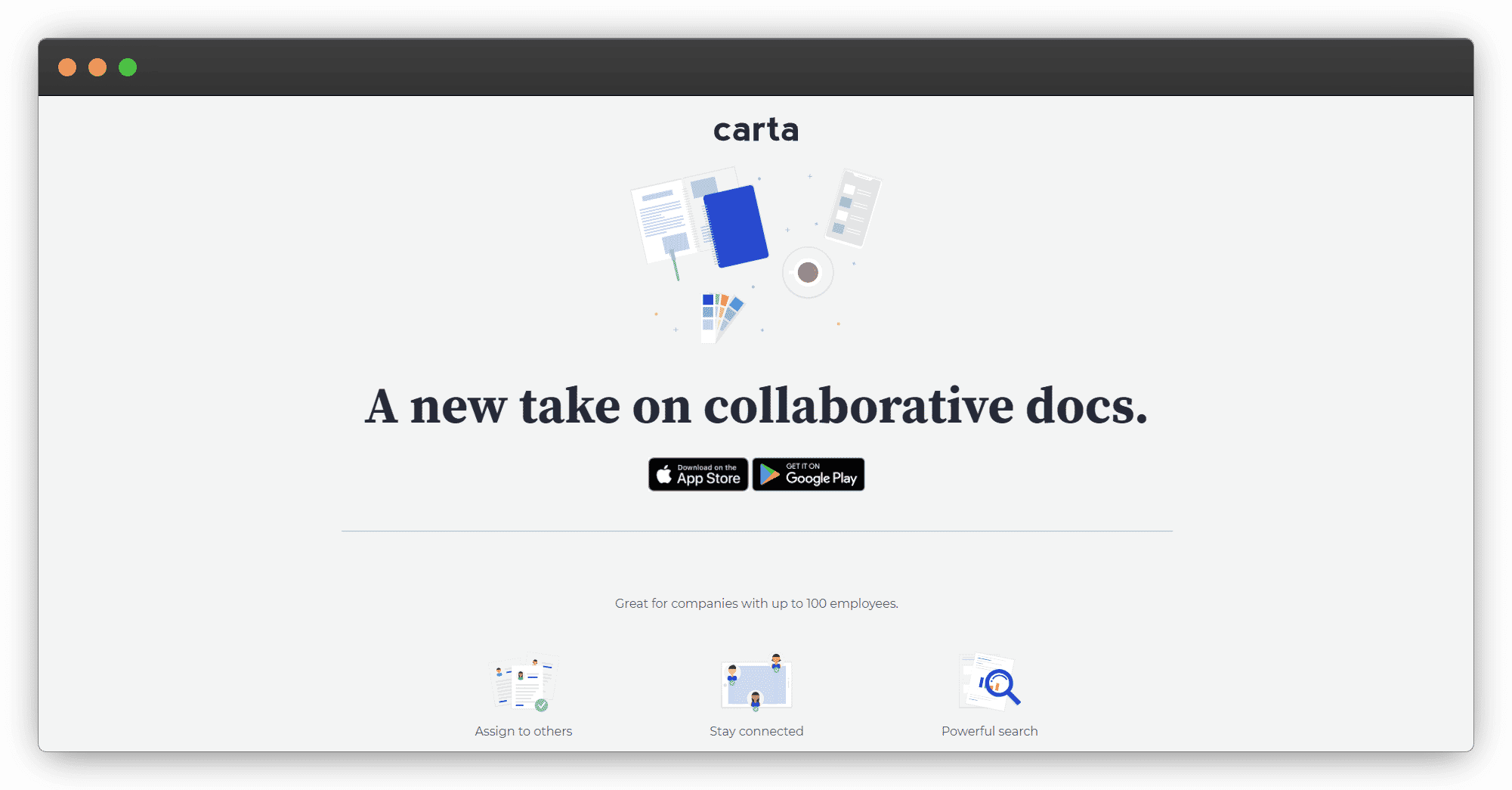 Stack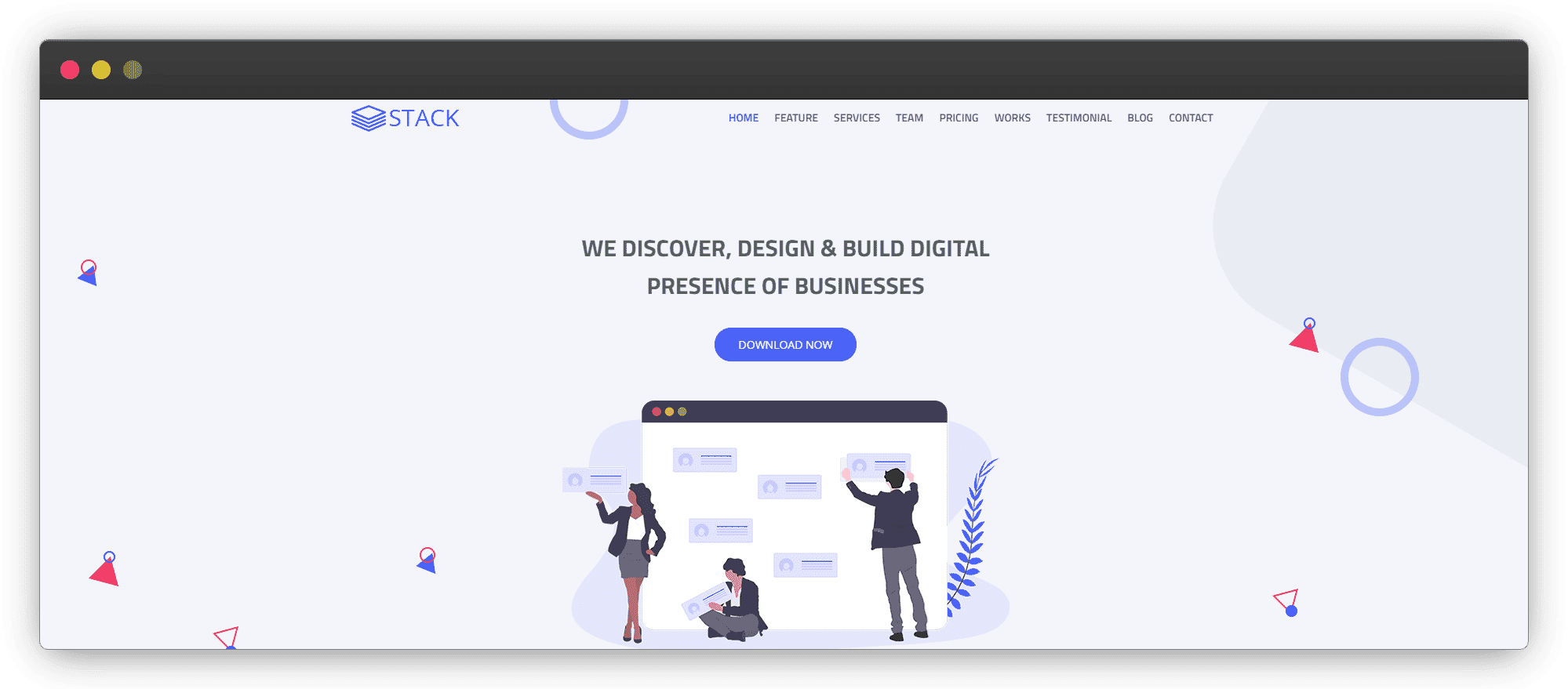 Agnes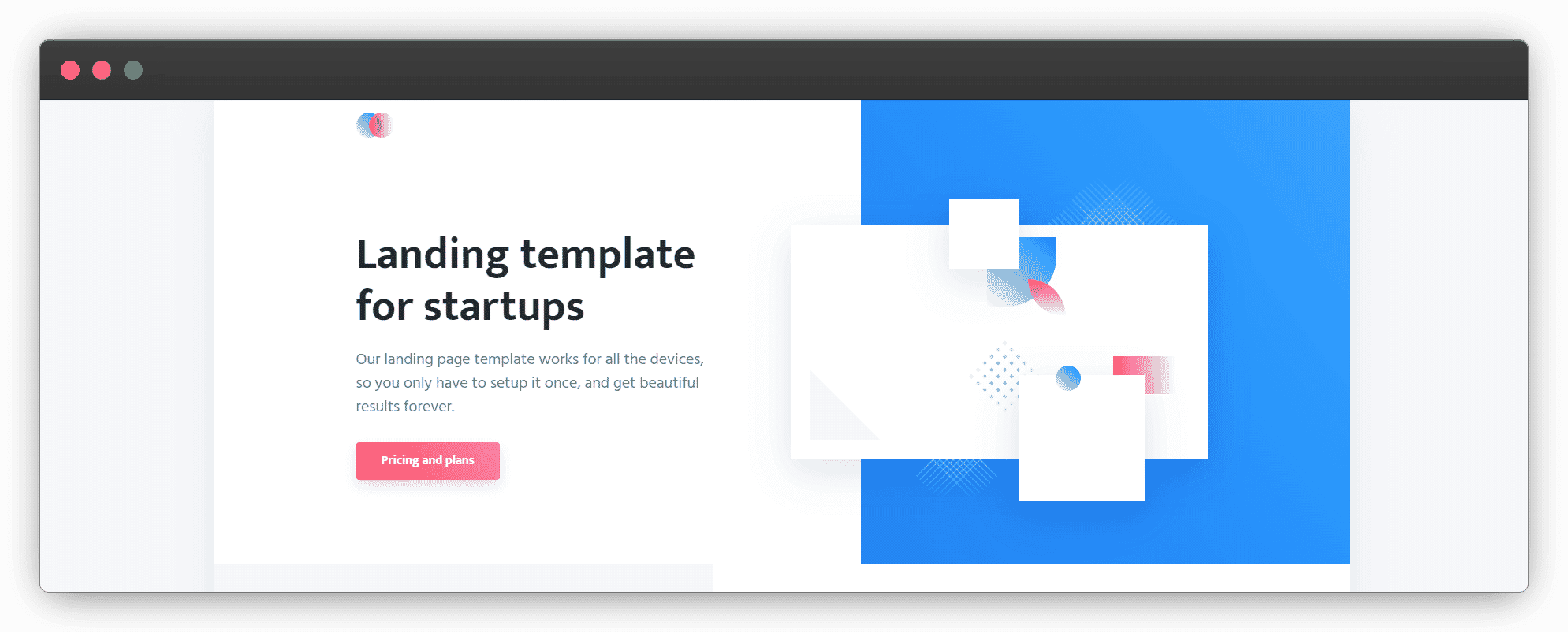 Ava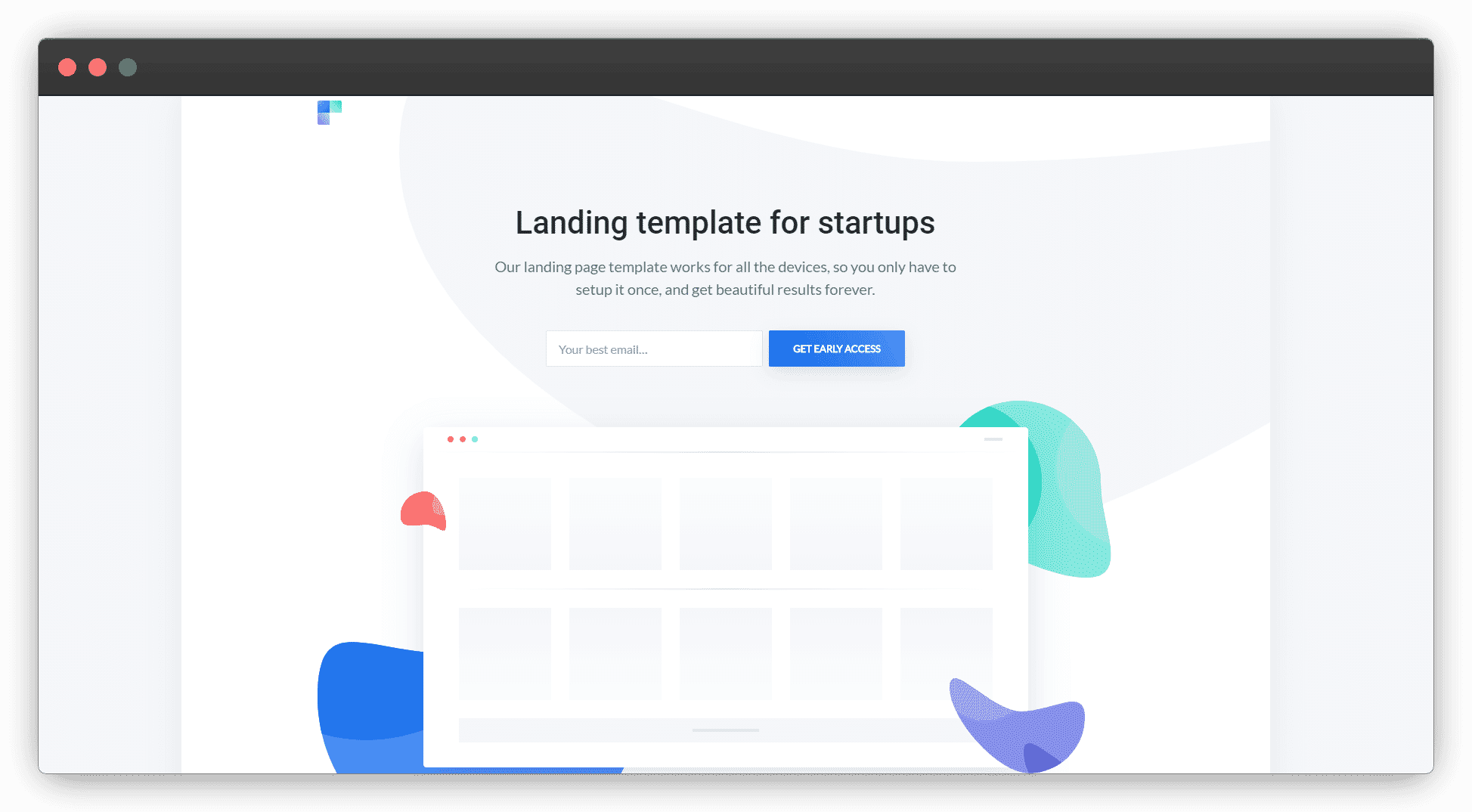 Evelyn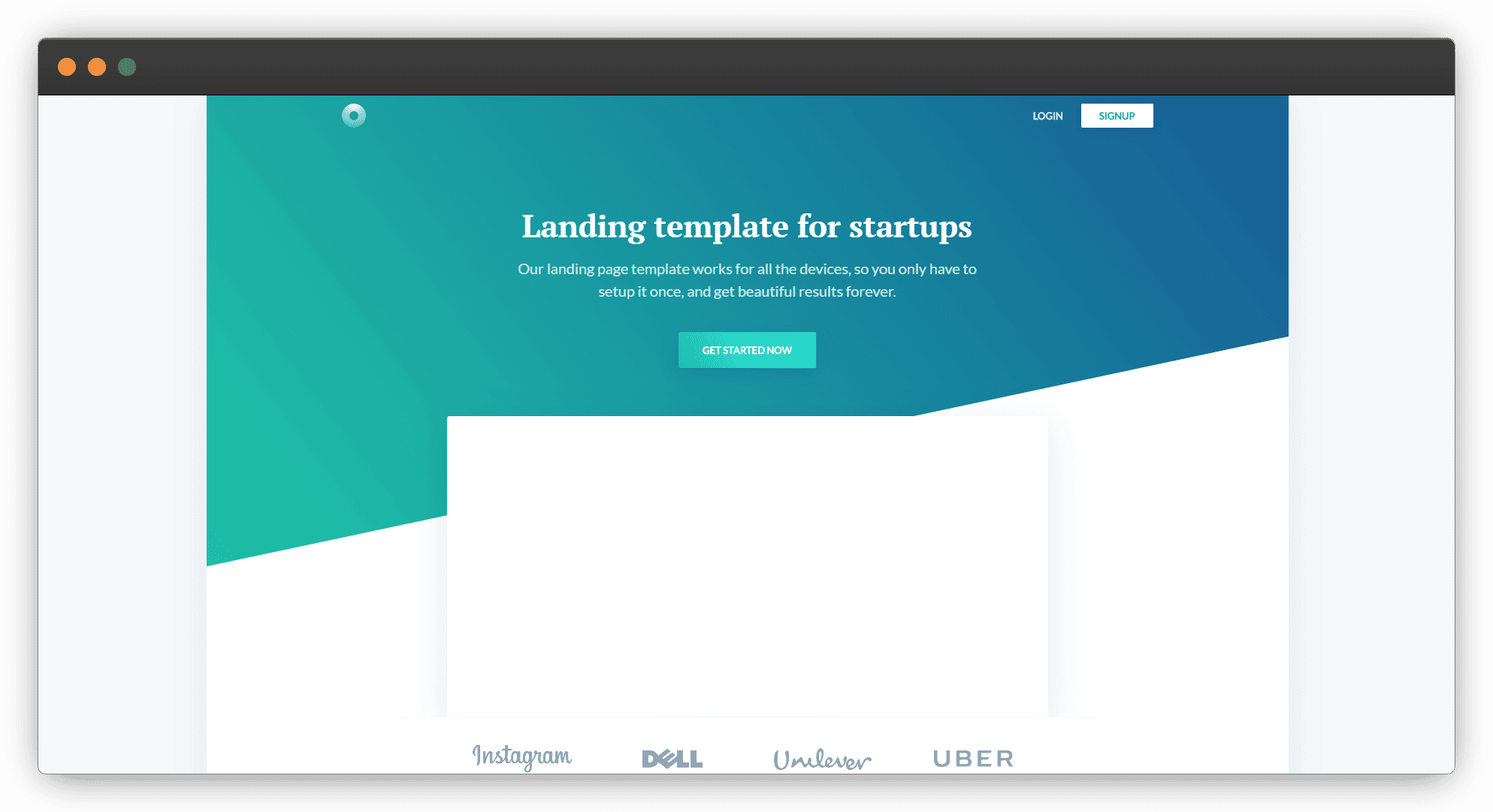 Leno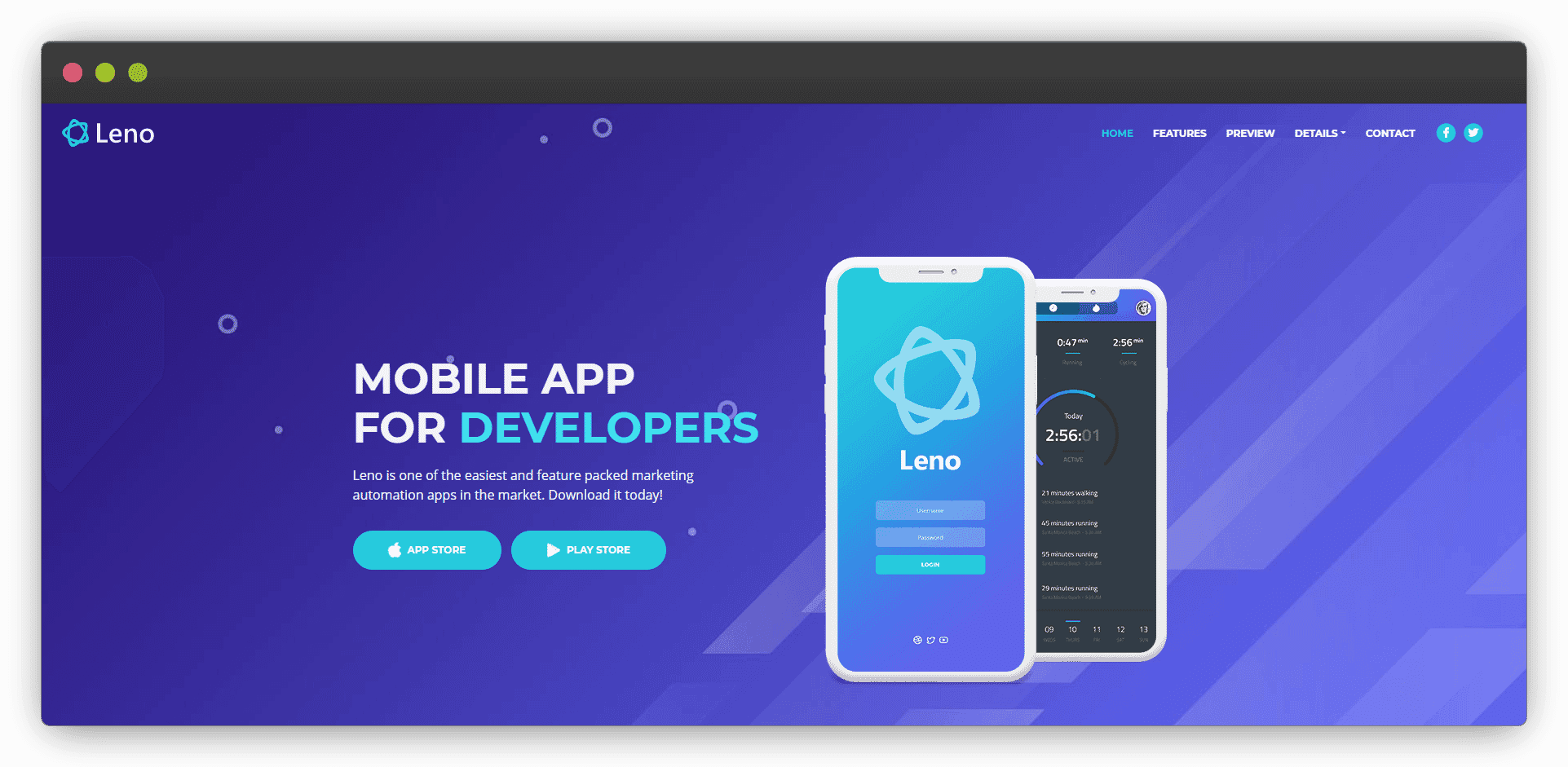 Grand
Edica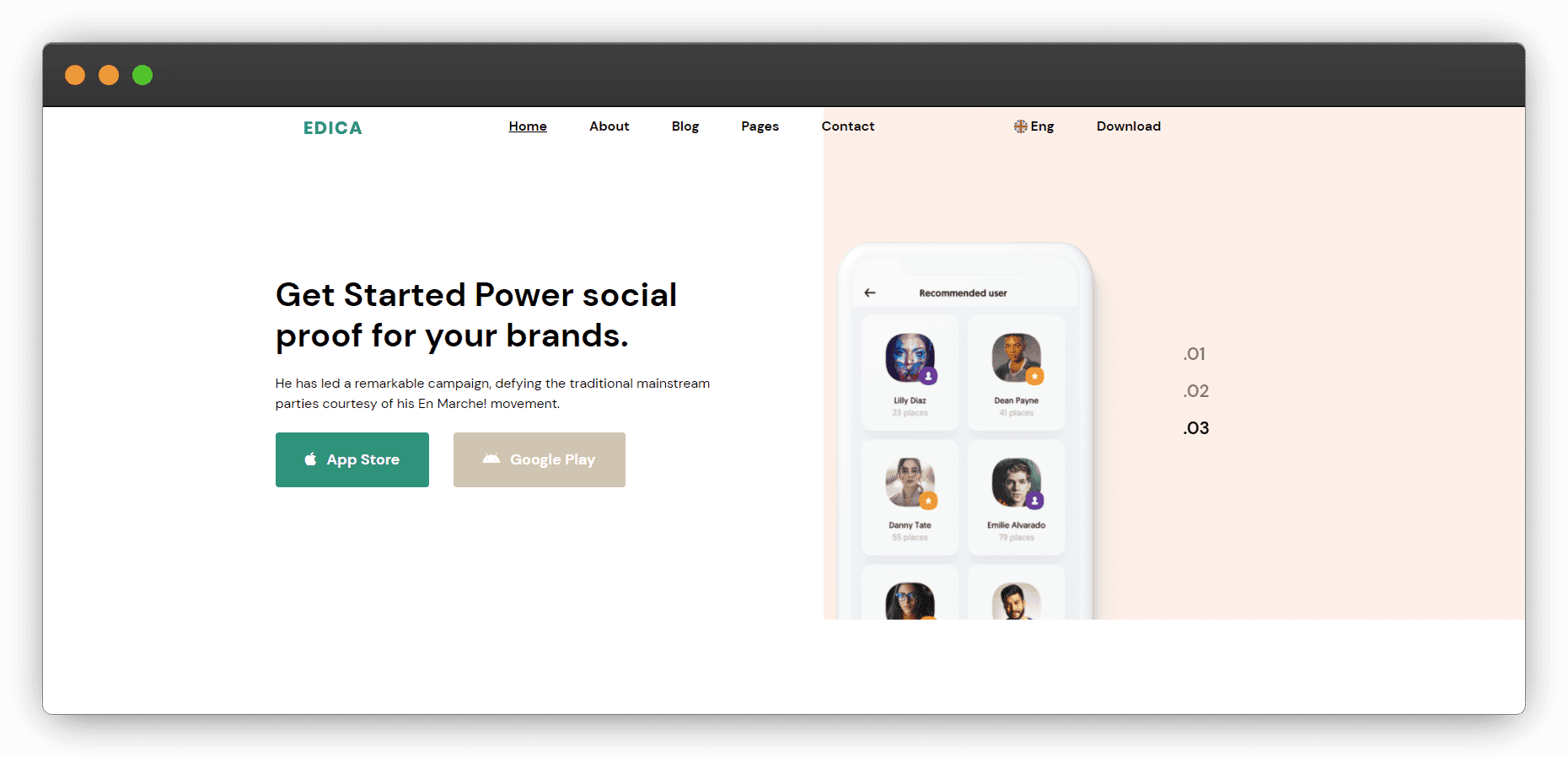 Simple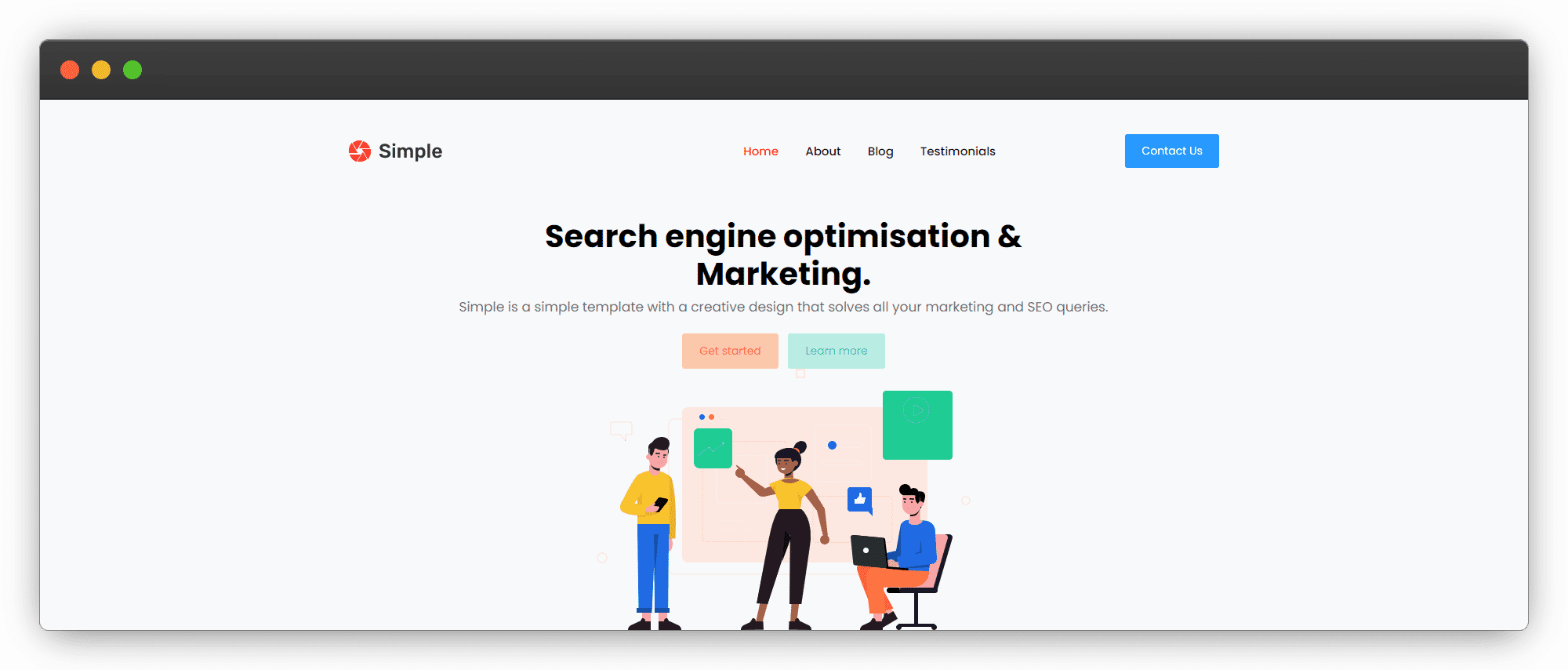 Coming soon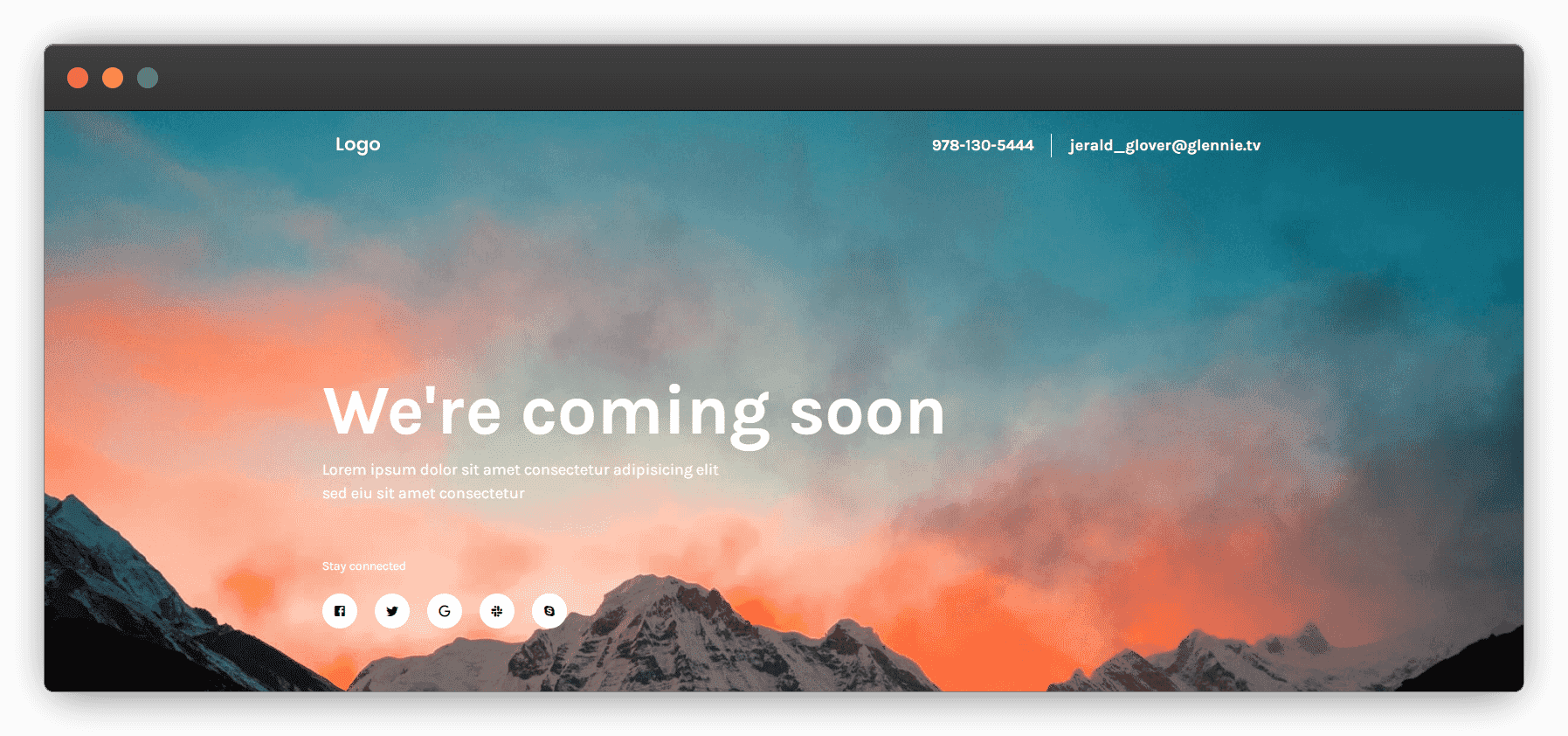 Related Articles:
Summary
I hope the article will provide simple landing page html code and if you have any questions just send an email I will respond as soon as possible. I hope you continue to support the site so that I can write more good articles. Have a nice day!